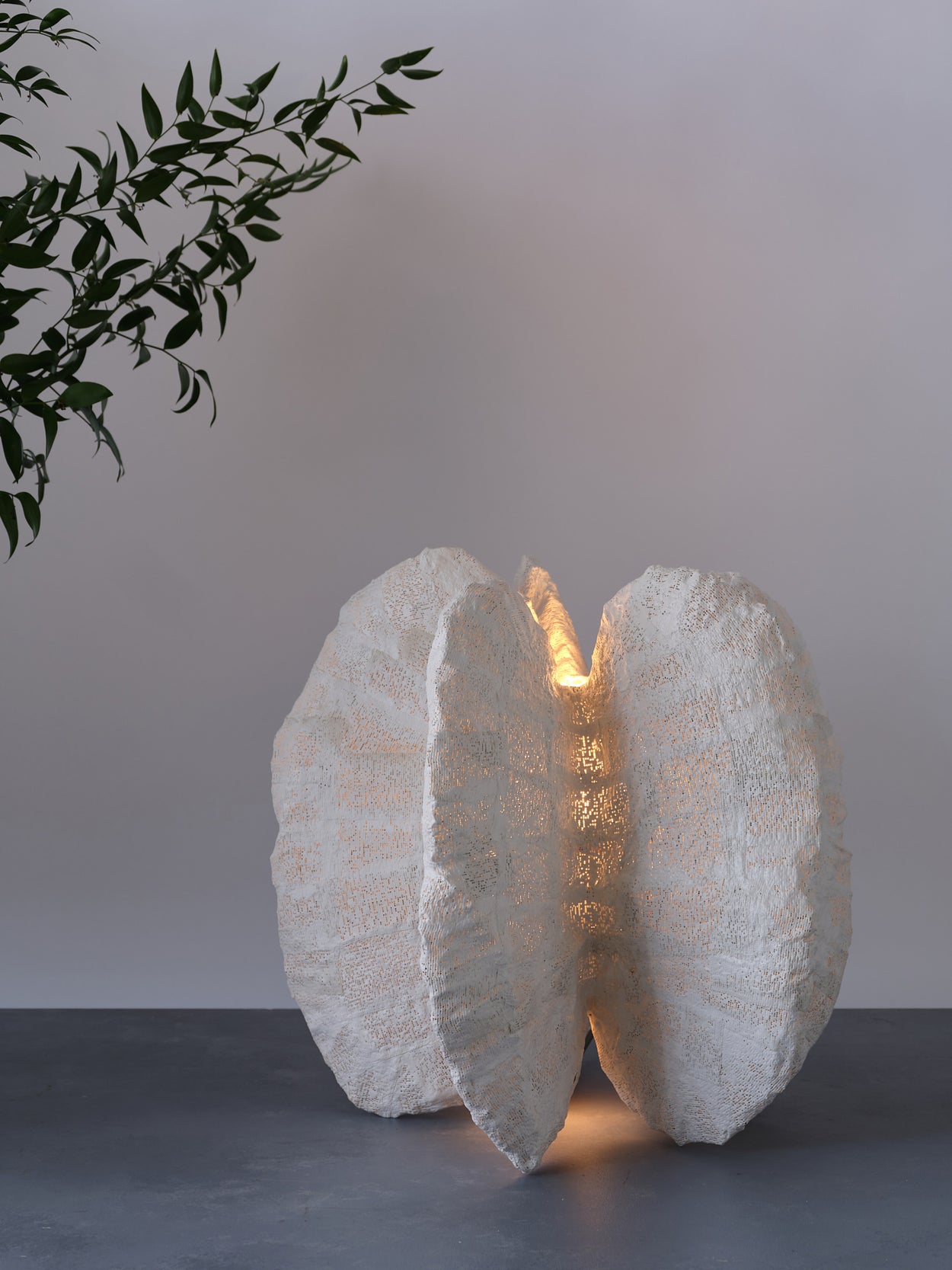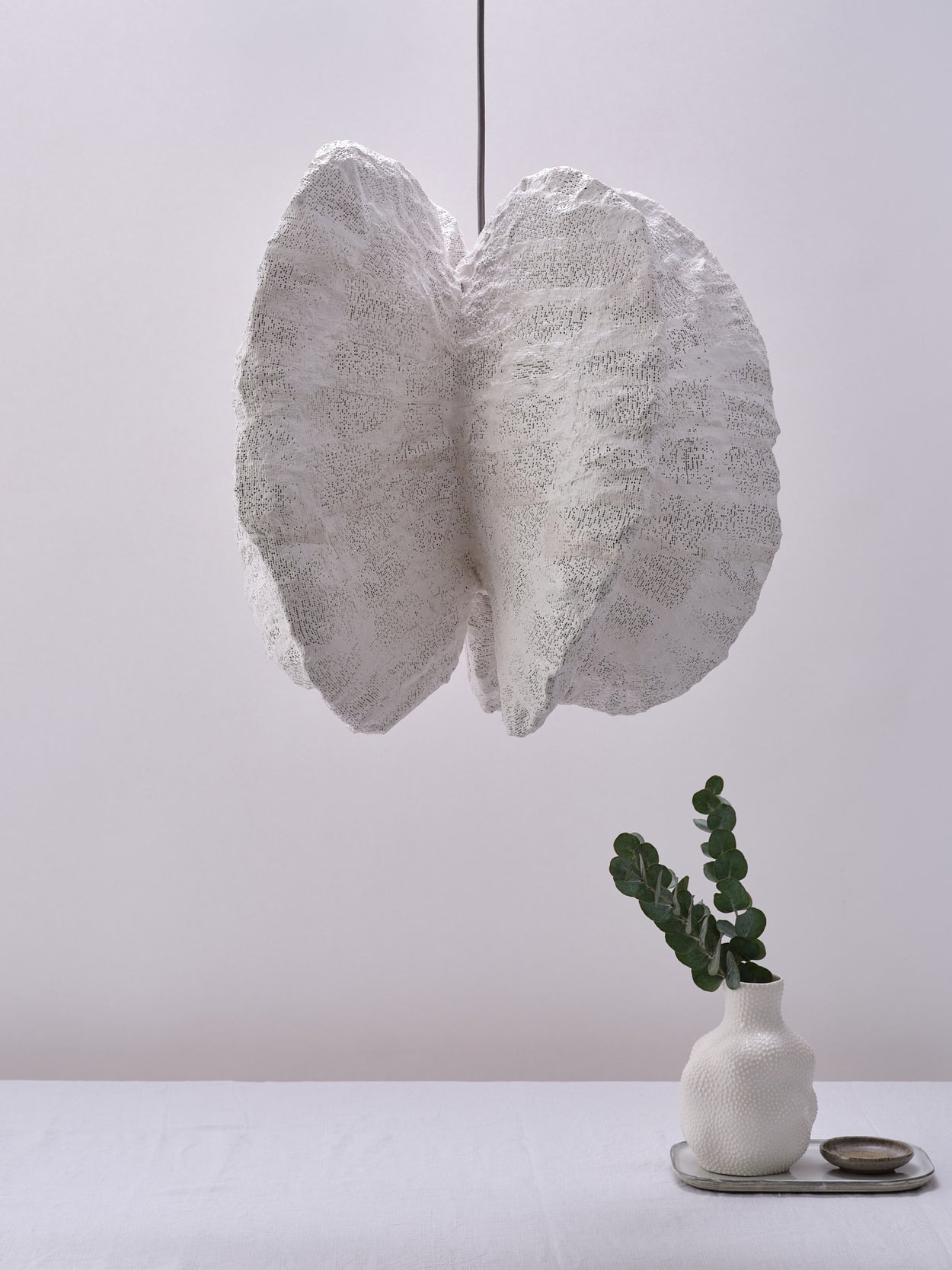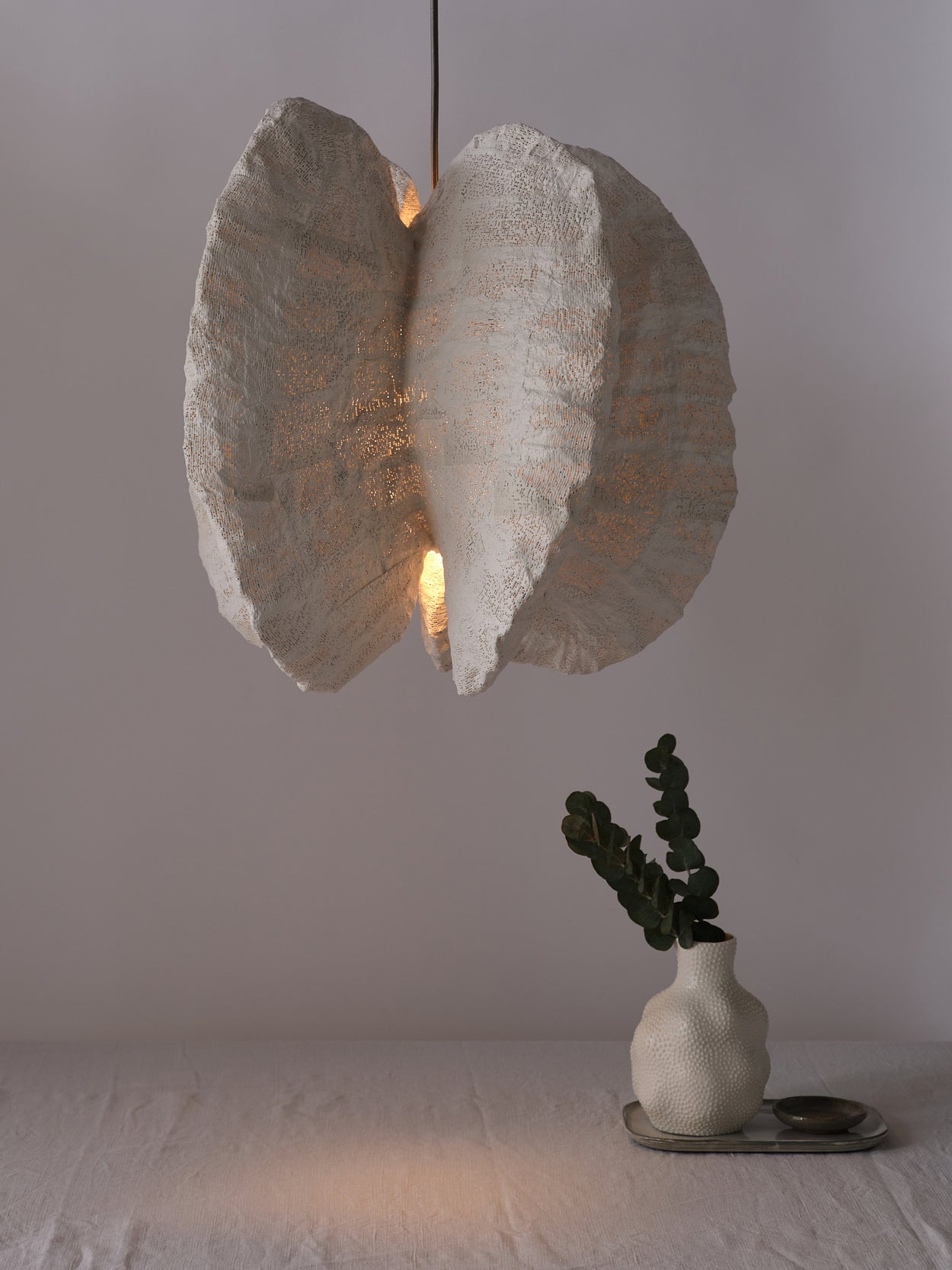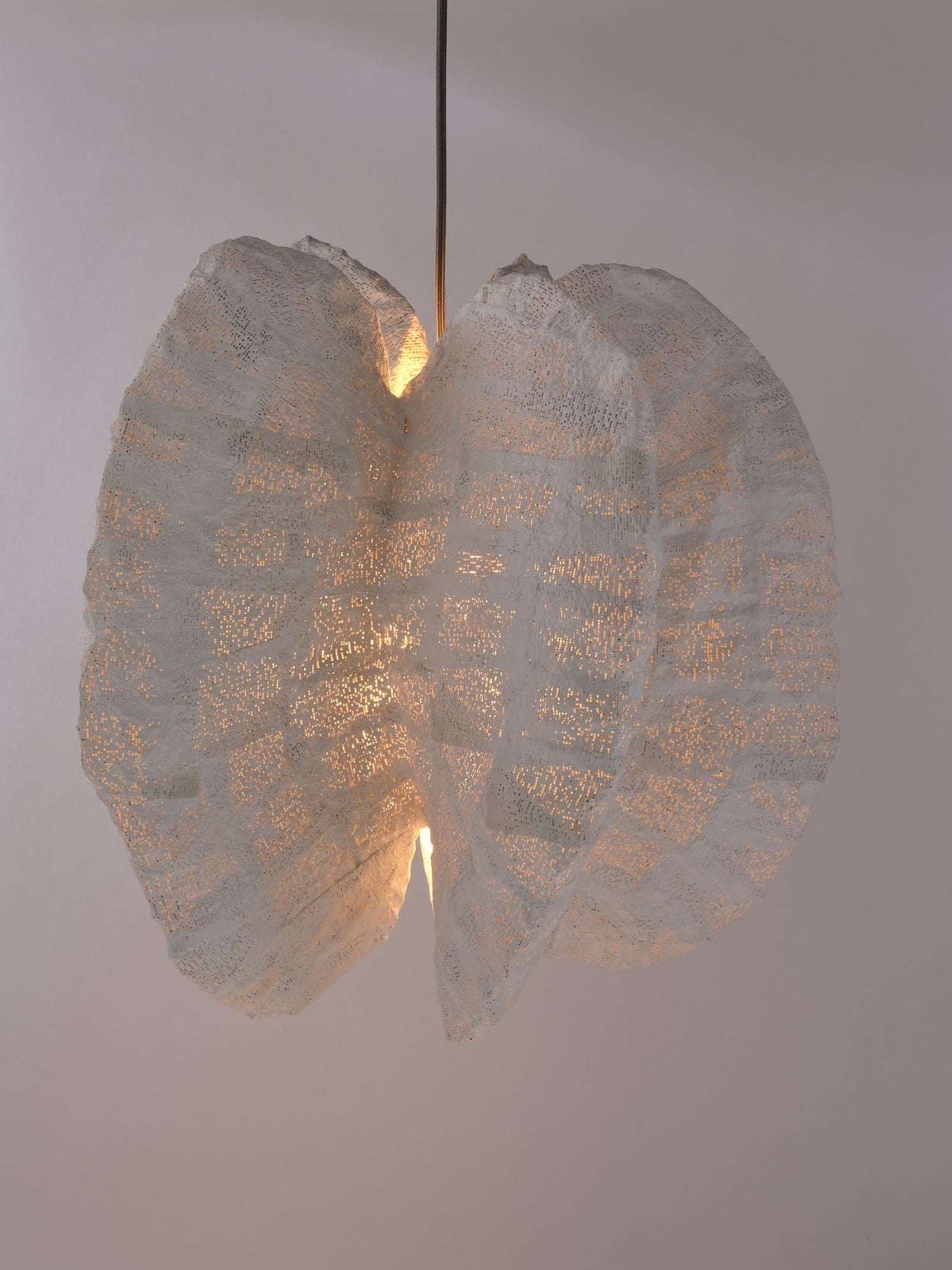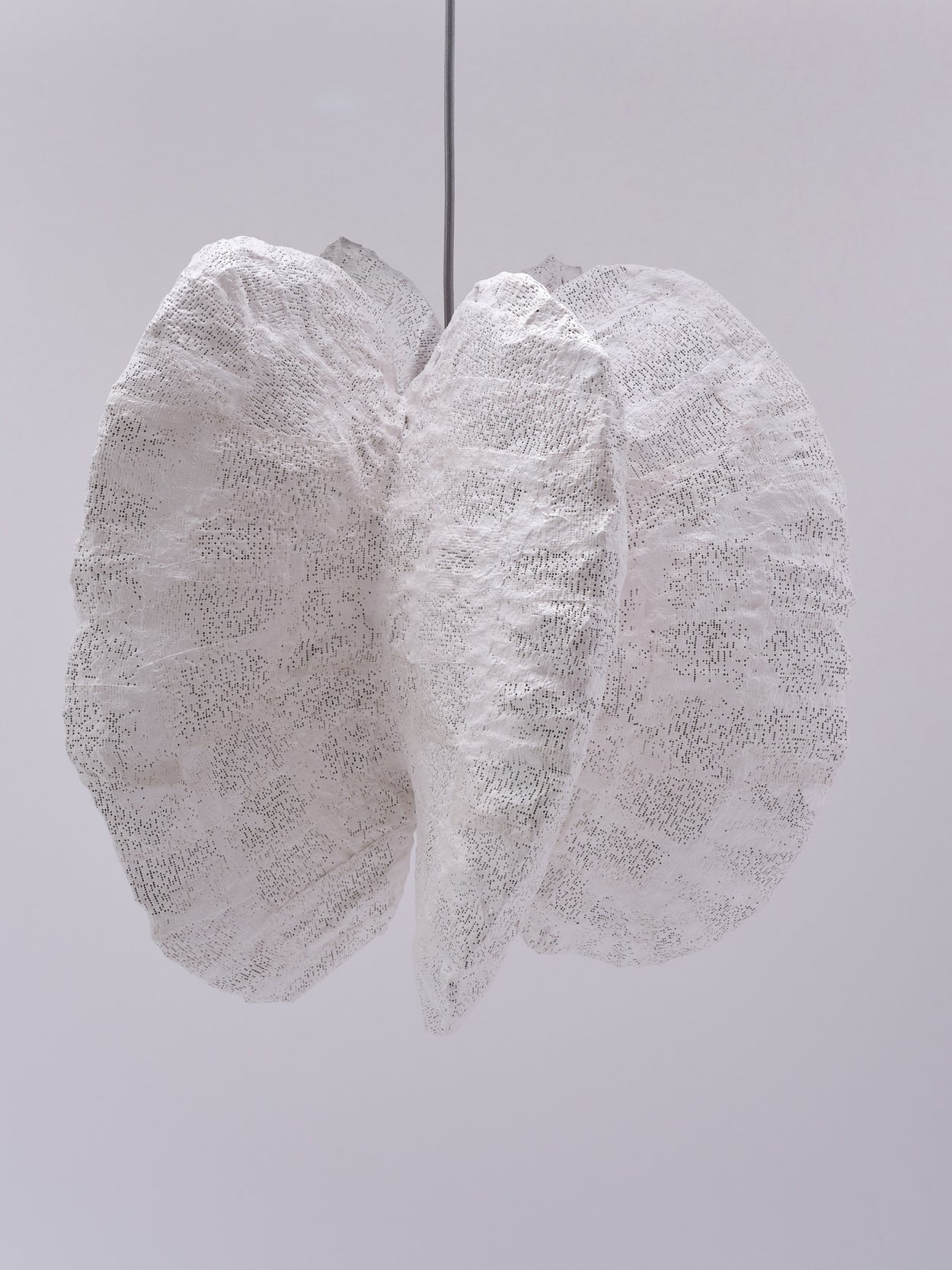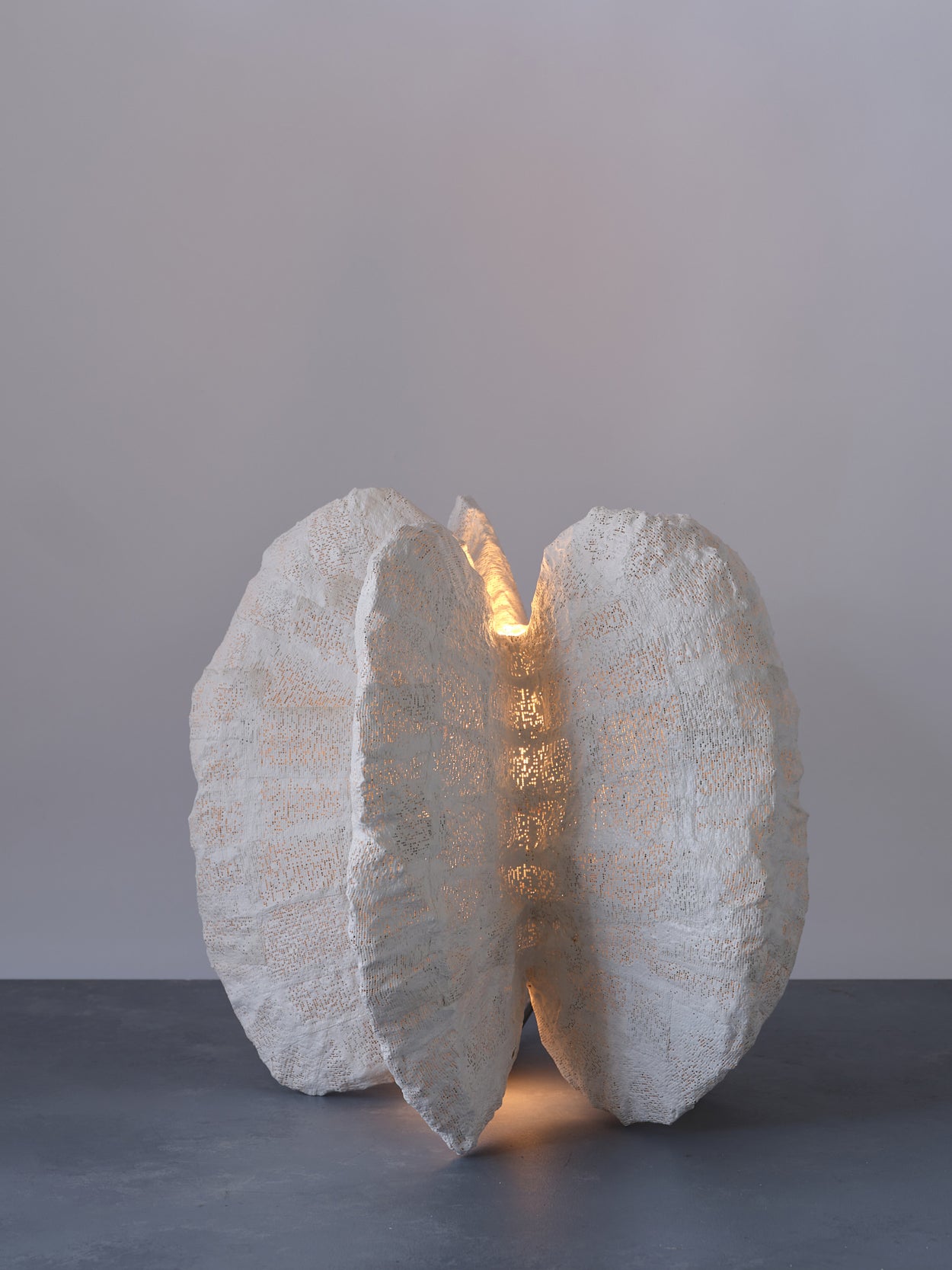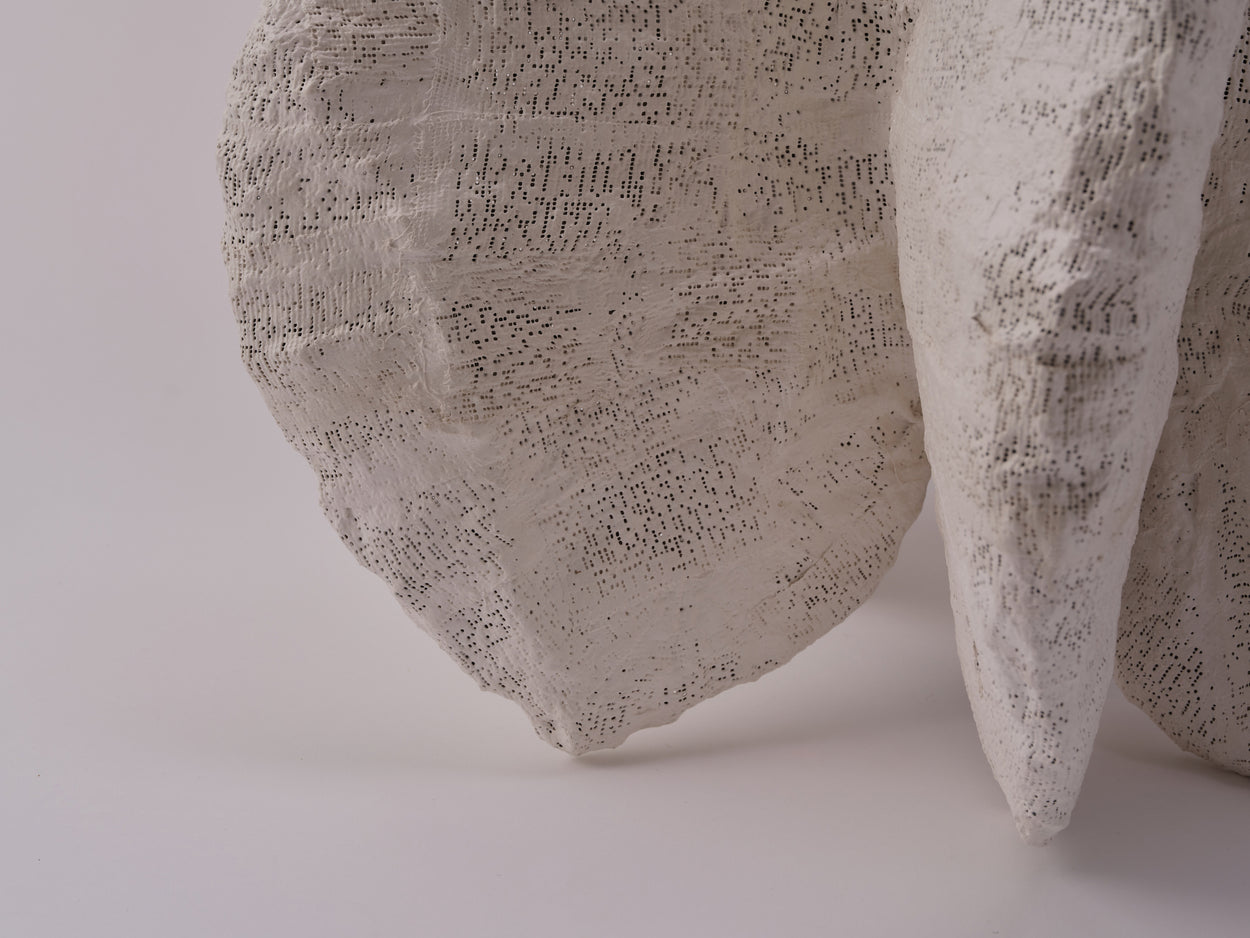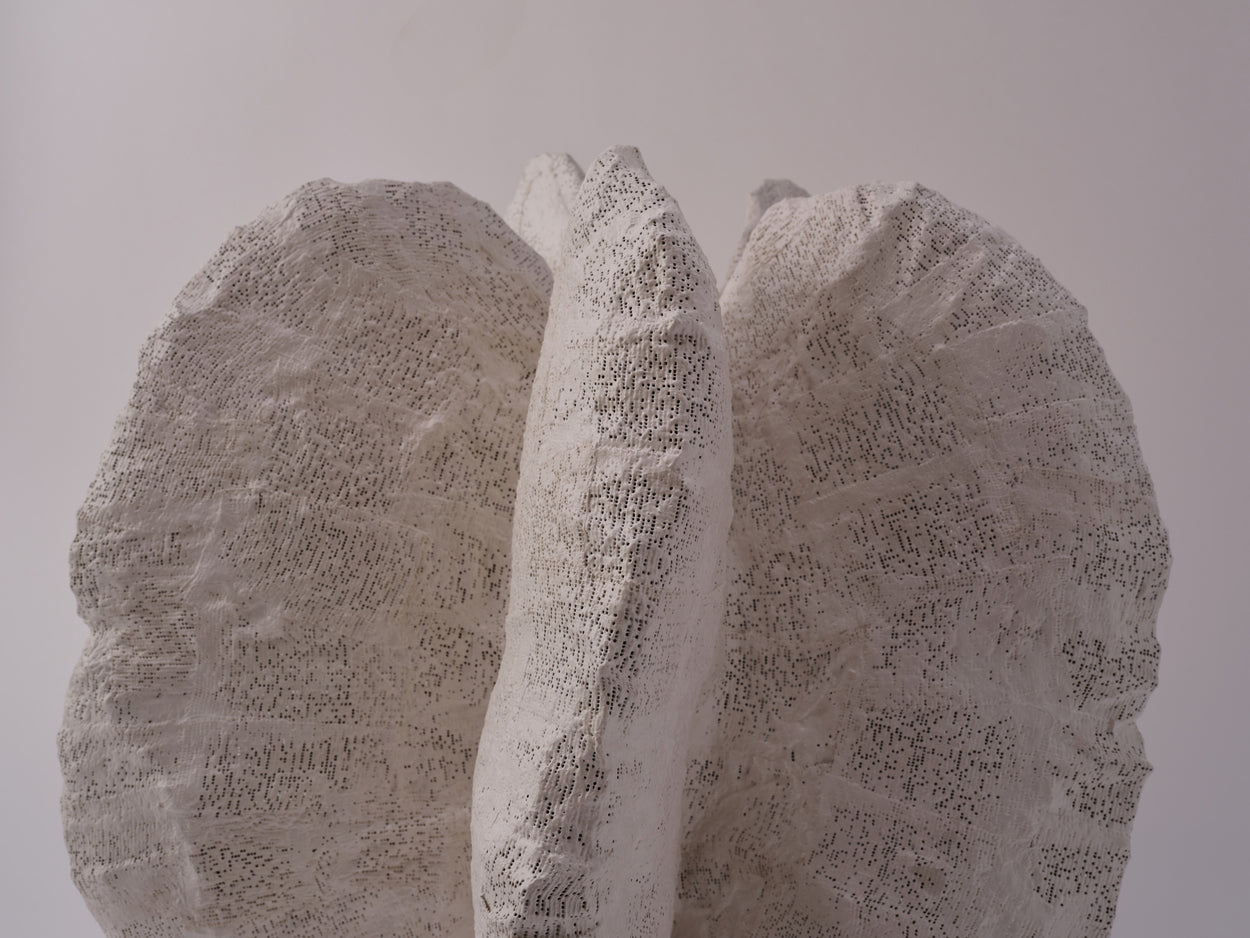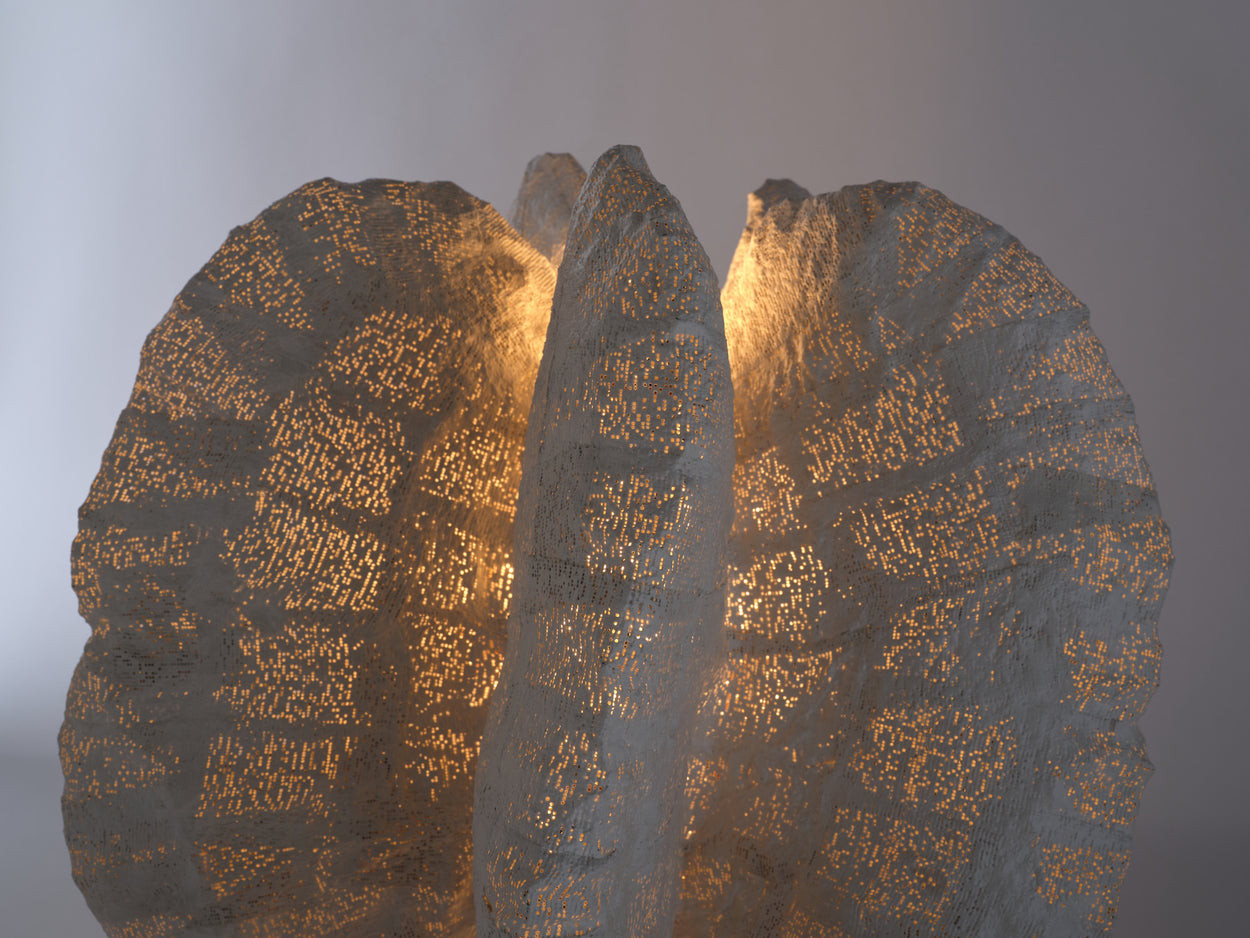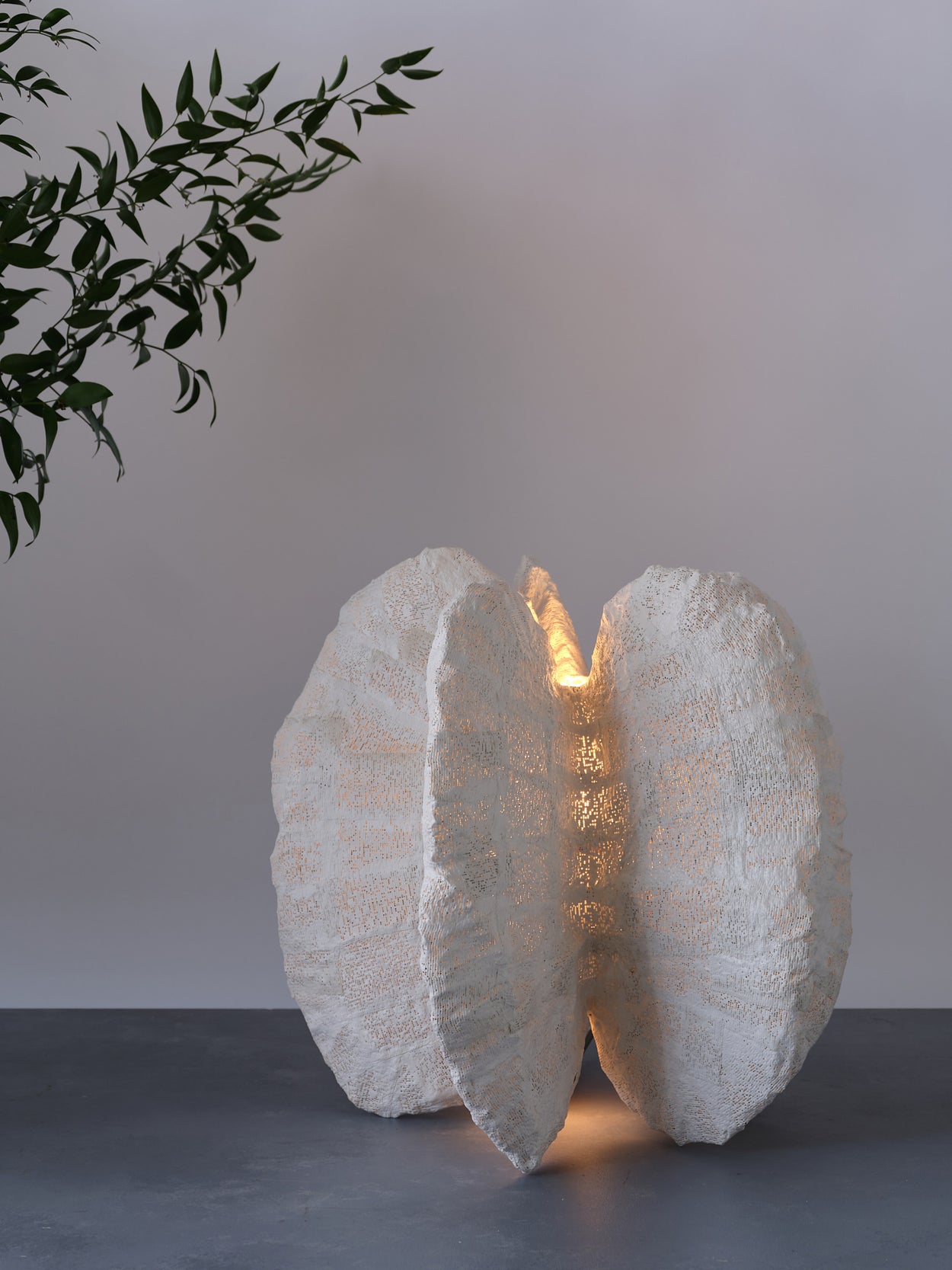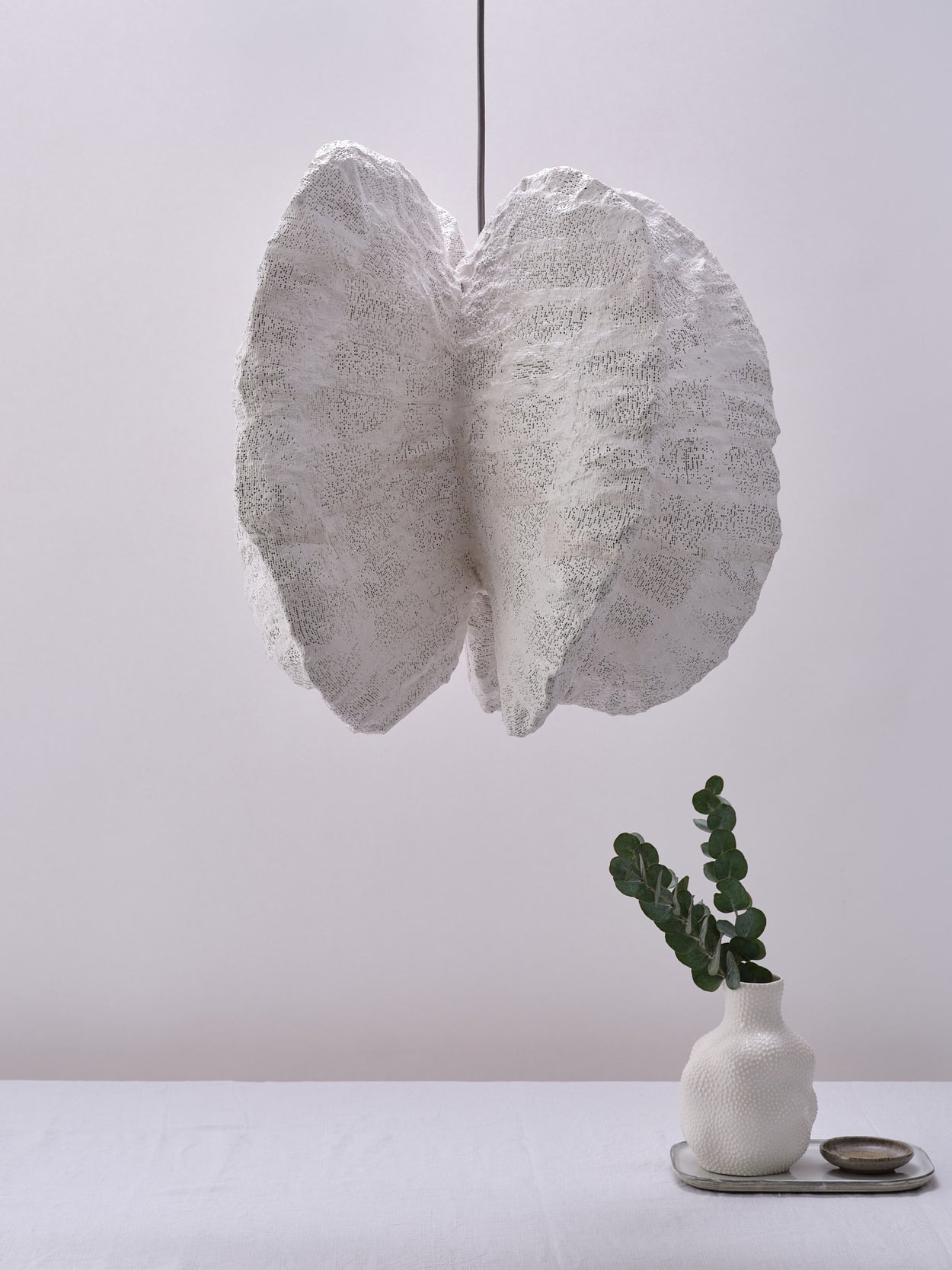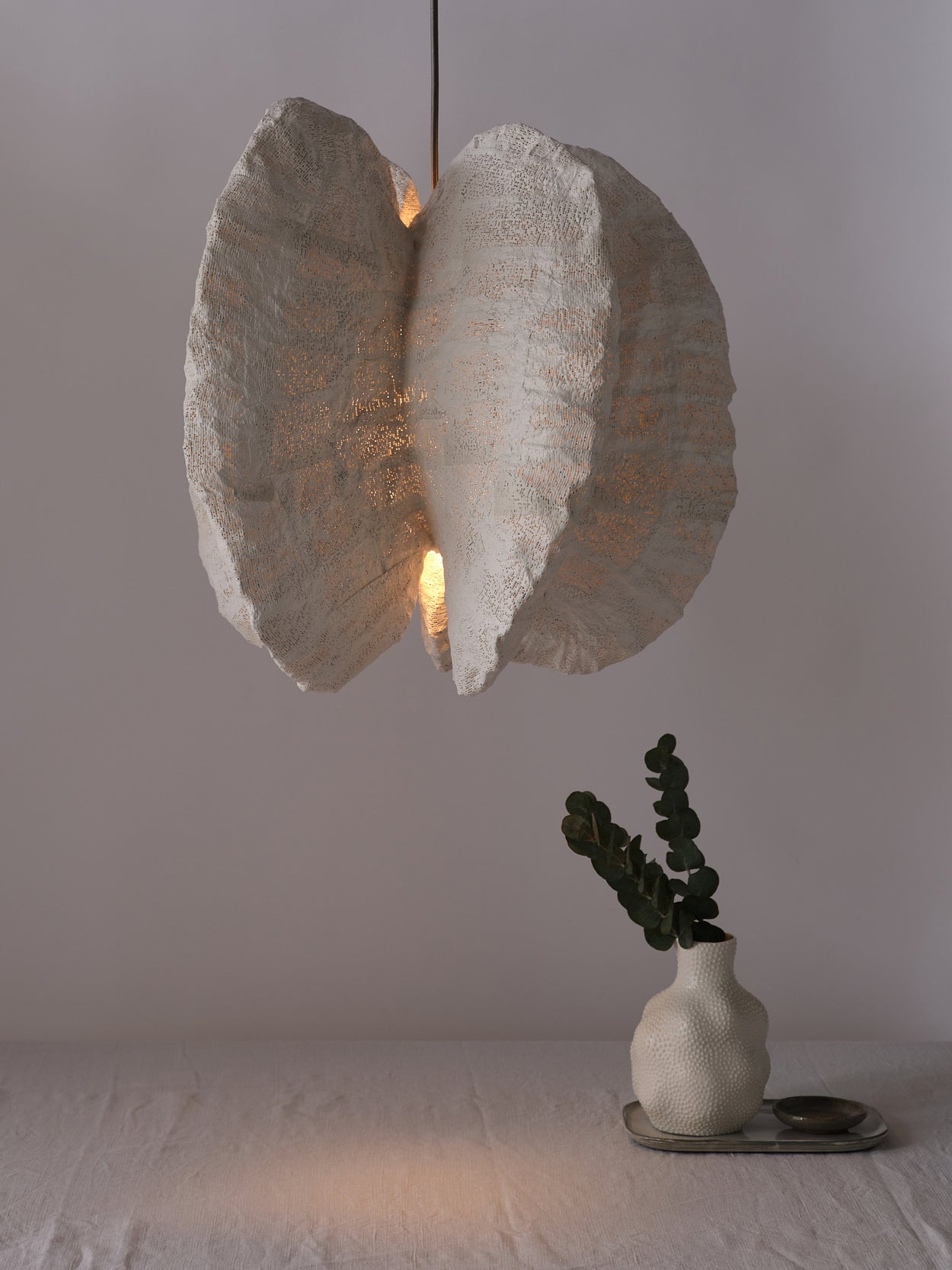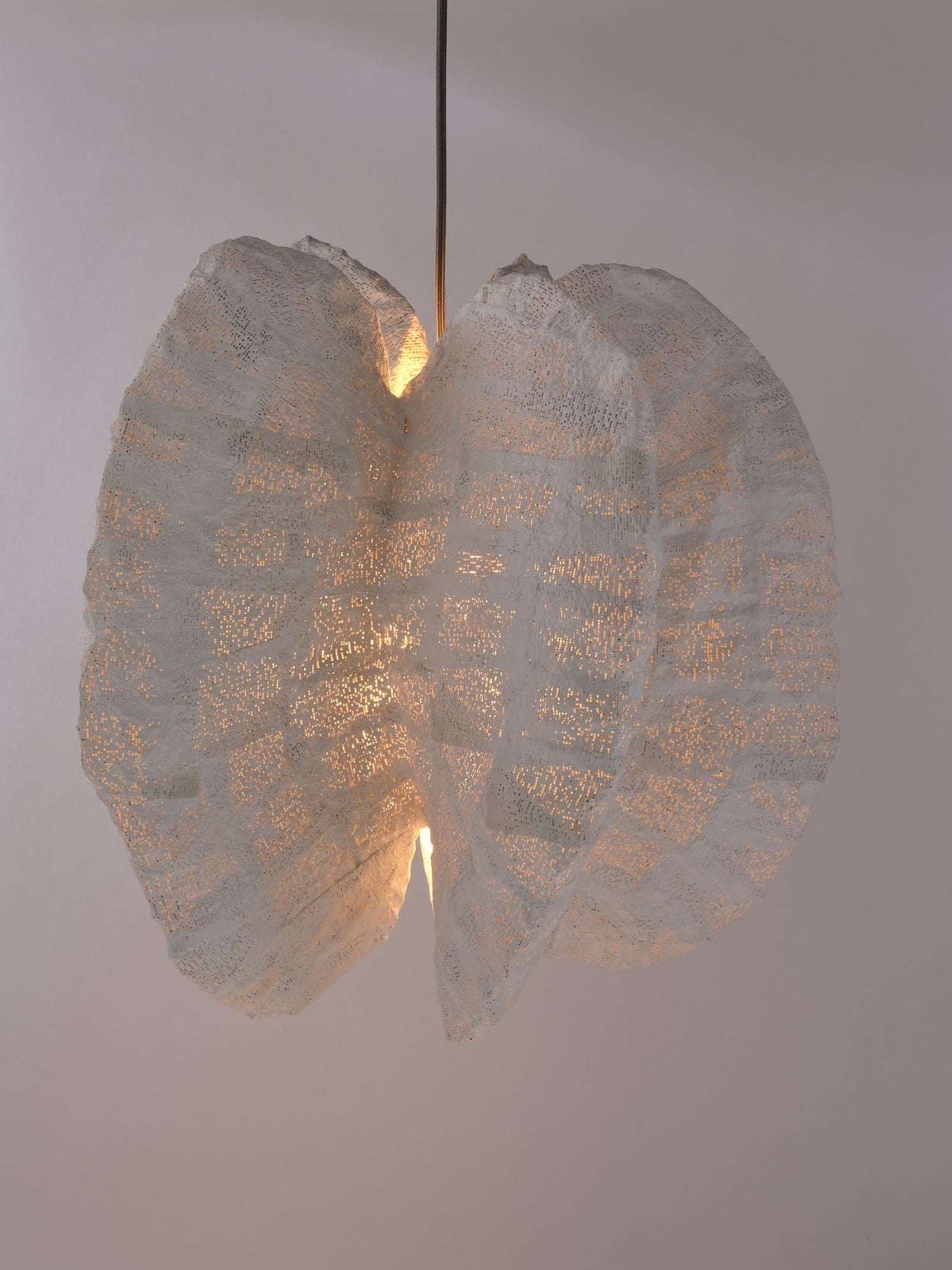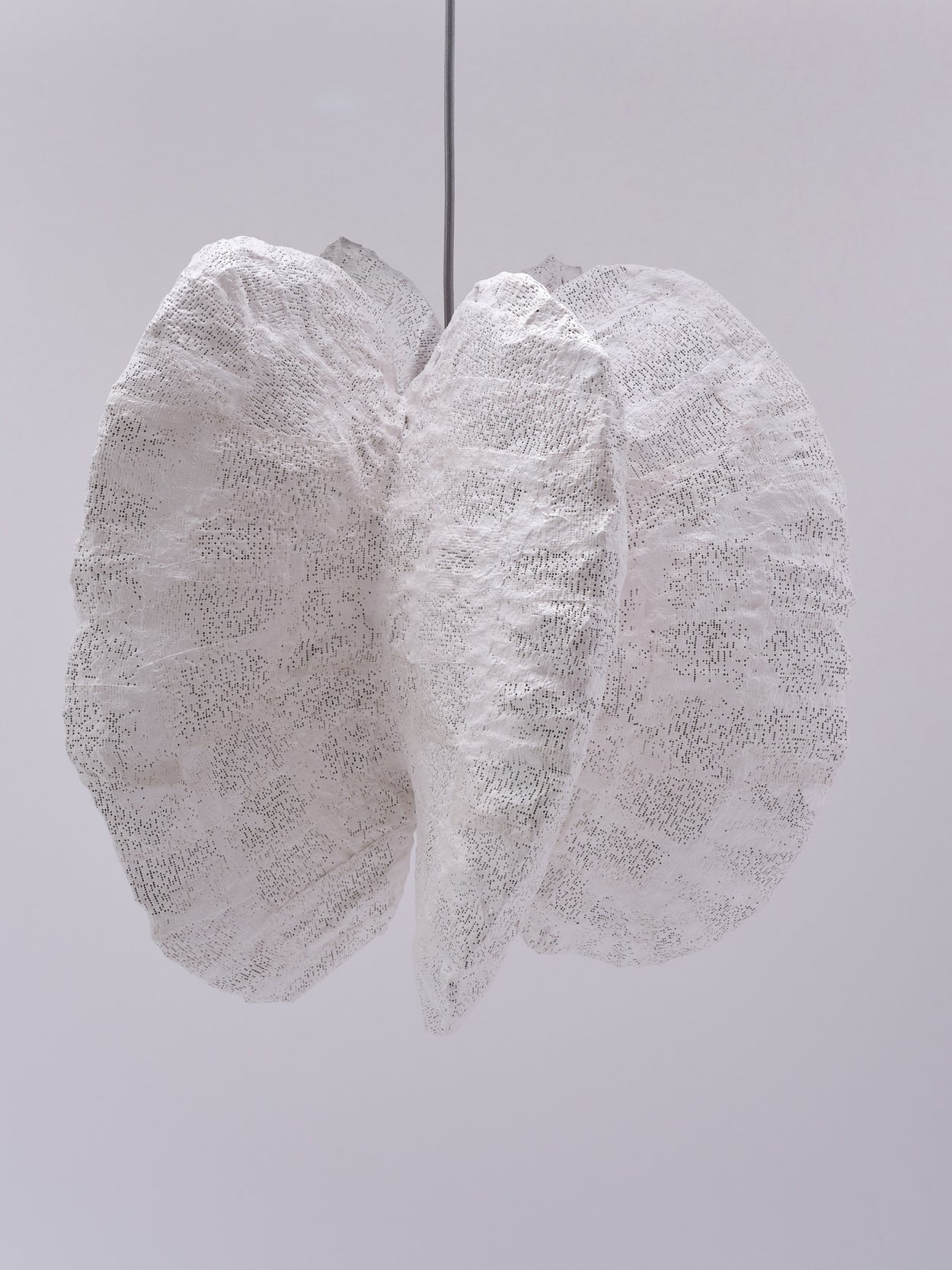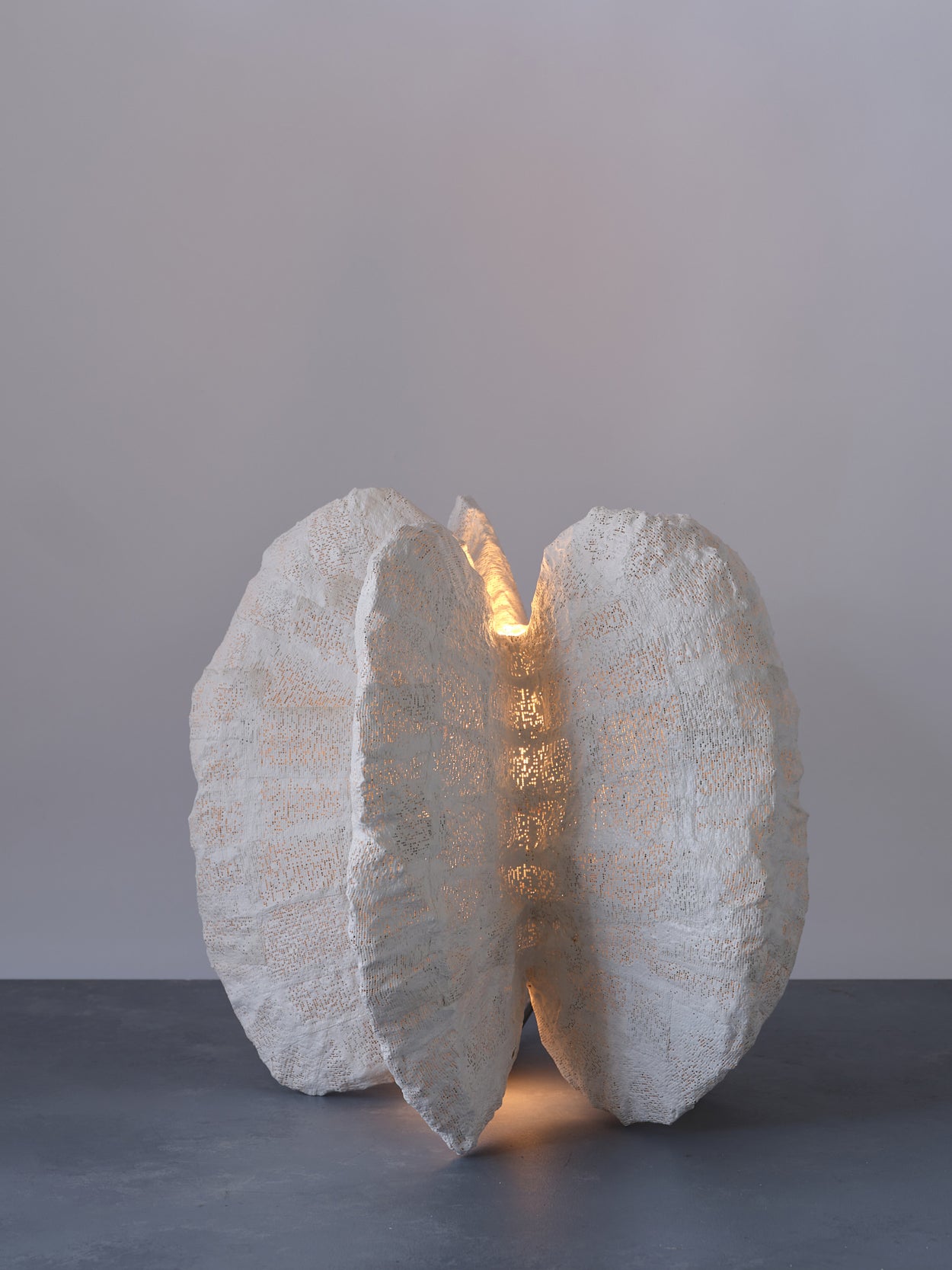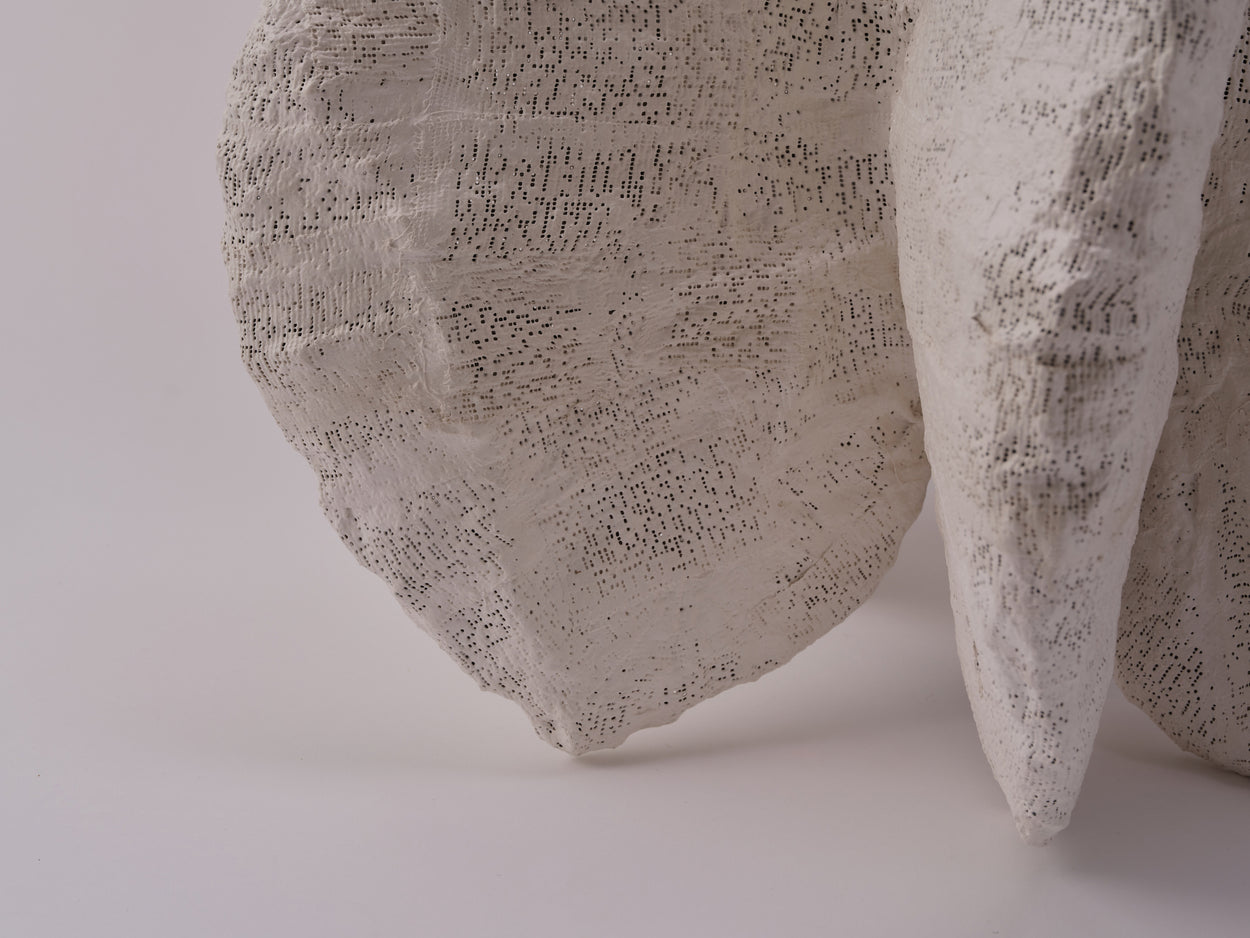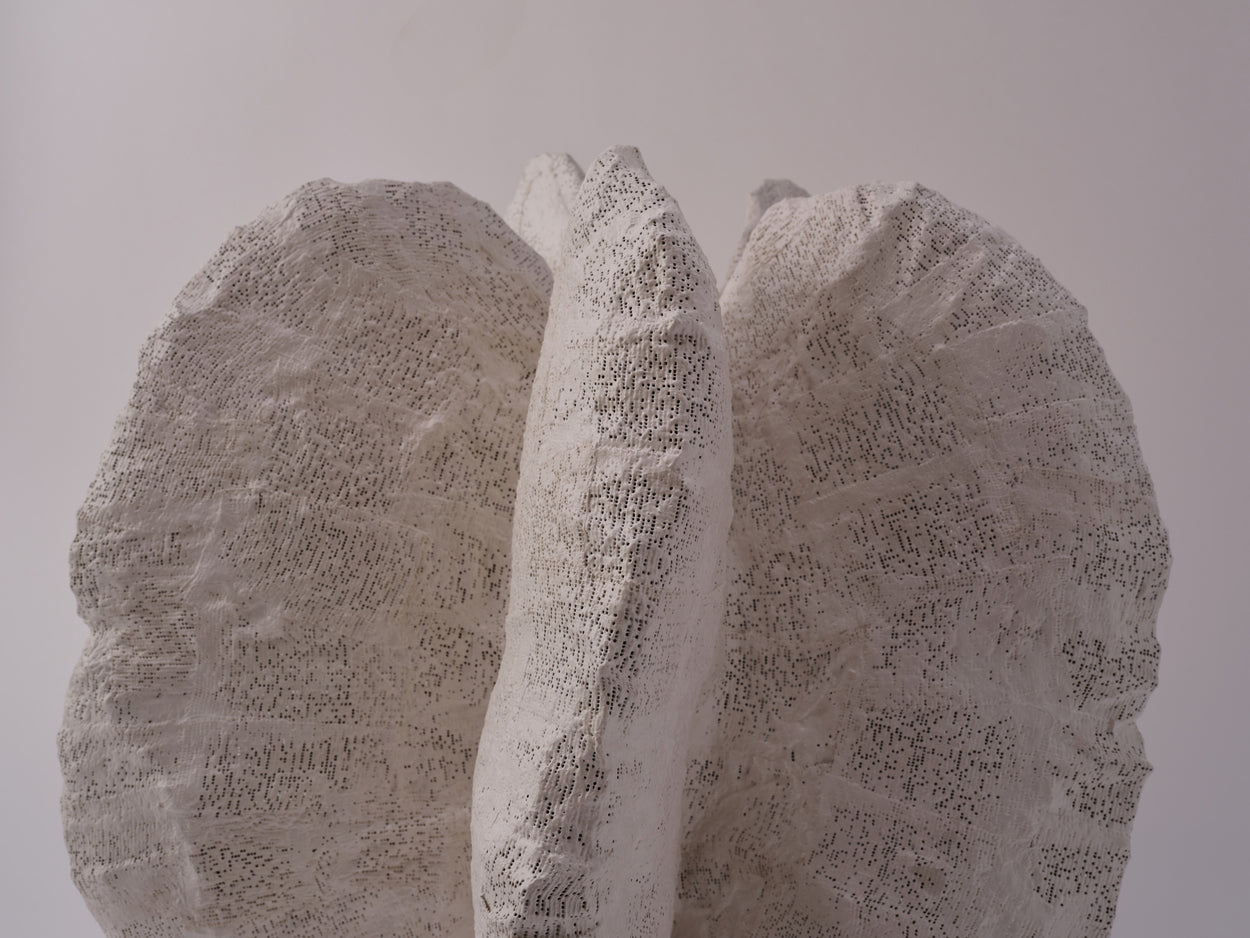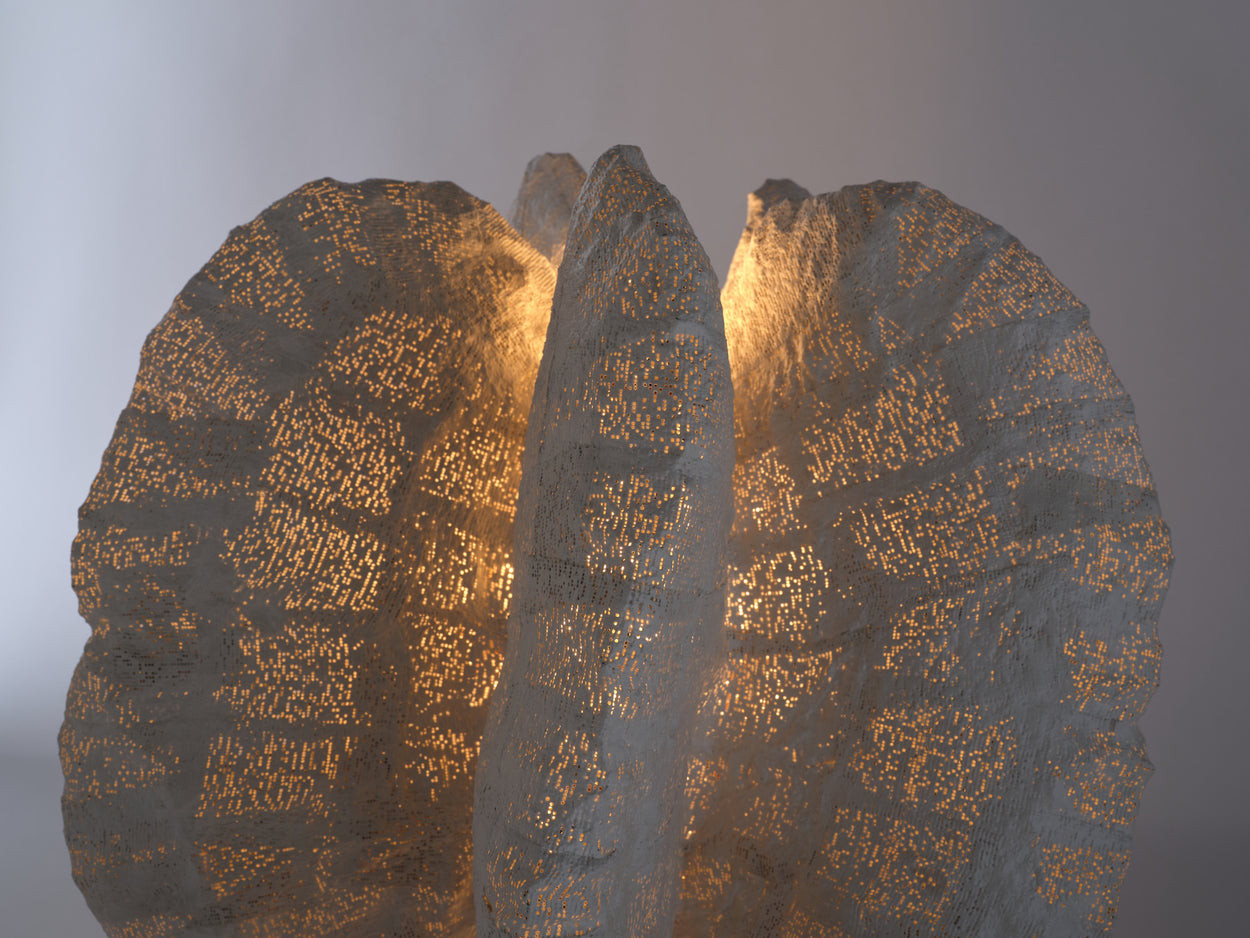 The alp light 351 can be used as a ceiling light or a table/floor light.
Inspired by nature, by seeds in particular, the sculptural light takes on organic shapes, reflecting the forms of the natural world and bringing them to your surroundings. Made by hand by Annick, these objects can evoke a sense of tranquility and bring the beauty of nature indoors. By creating organic shapes Annick is exploring the relation between the natural world and the comfort it brings to human life. She is always aiming to blend aesthetics with functionality, provoke an emotion, enhancing both the visual appeal and the practical use of lighting a living space.
dim: h: 460 - diam: 500
This product is made by hand. Please allow 4-6 weeks for delivery.