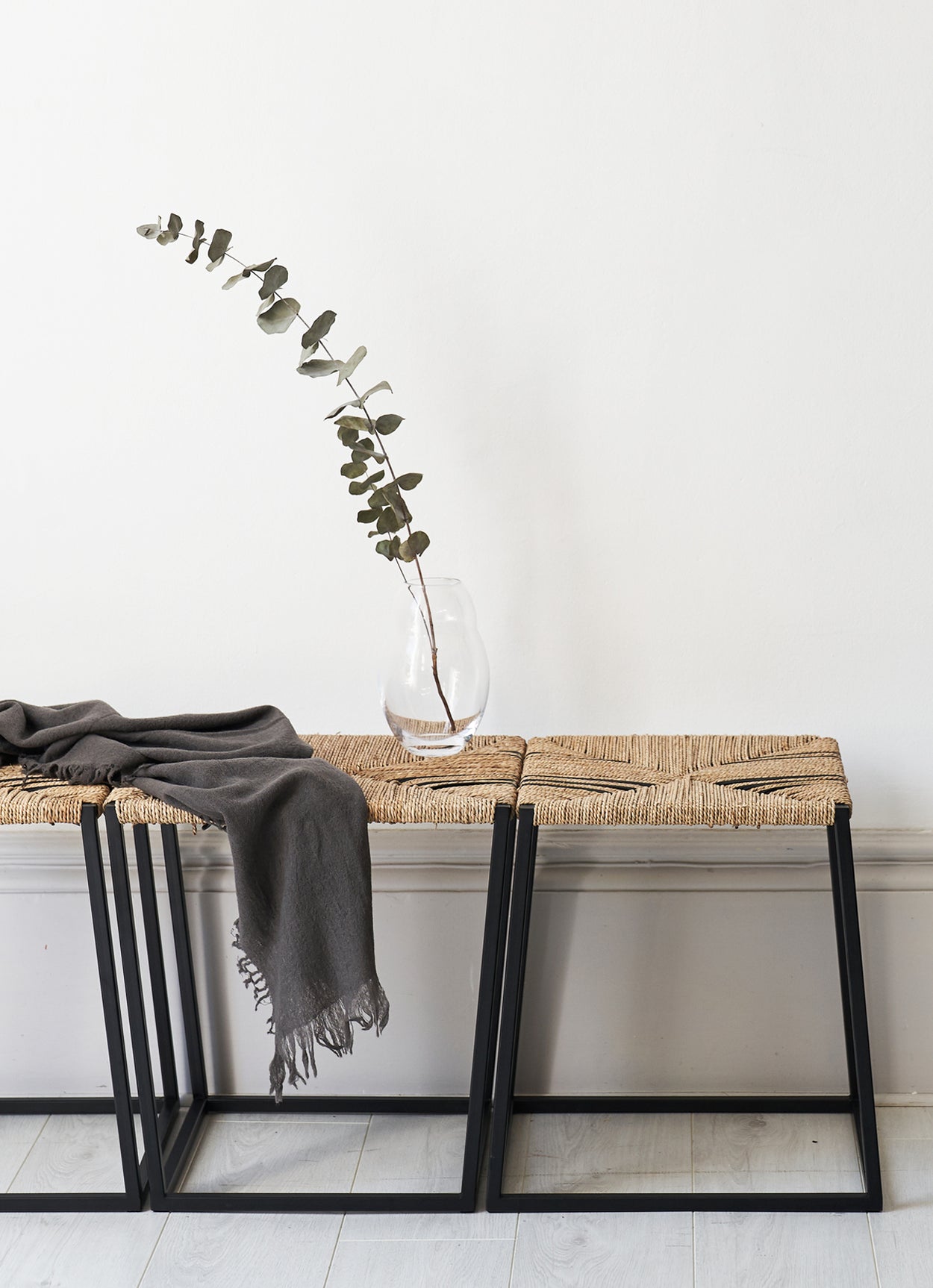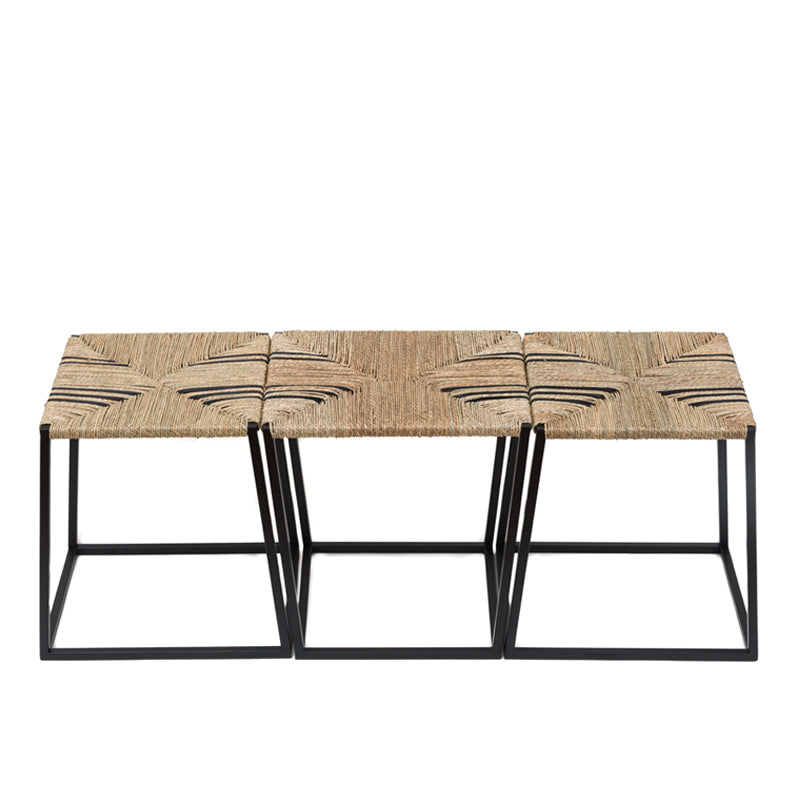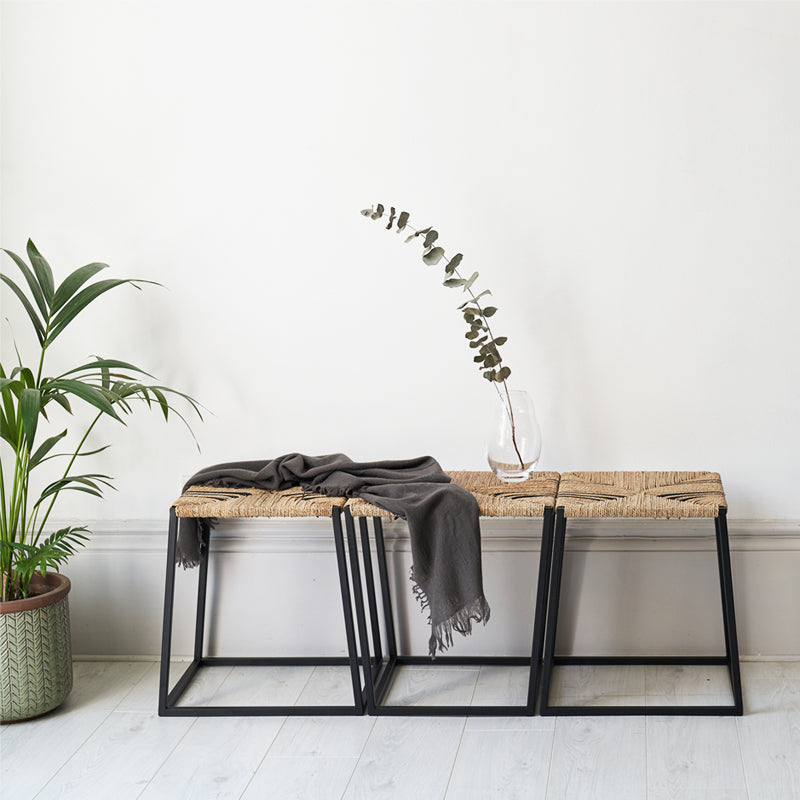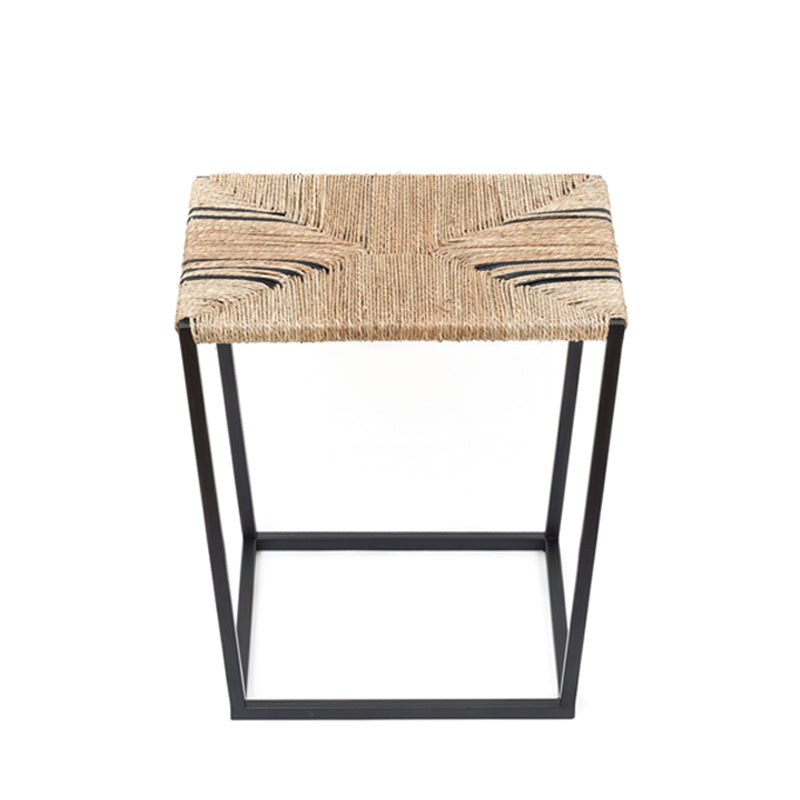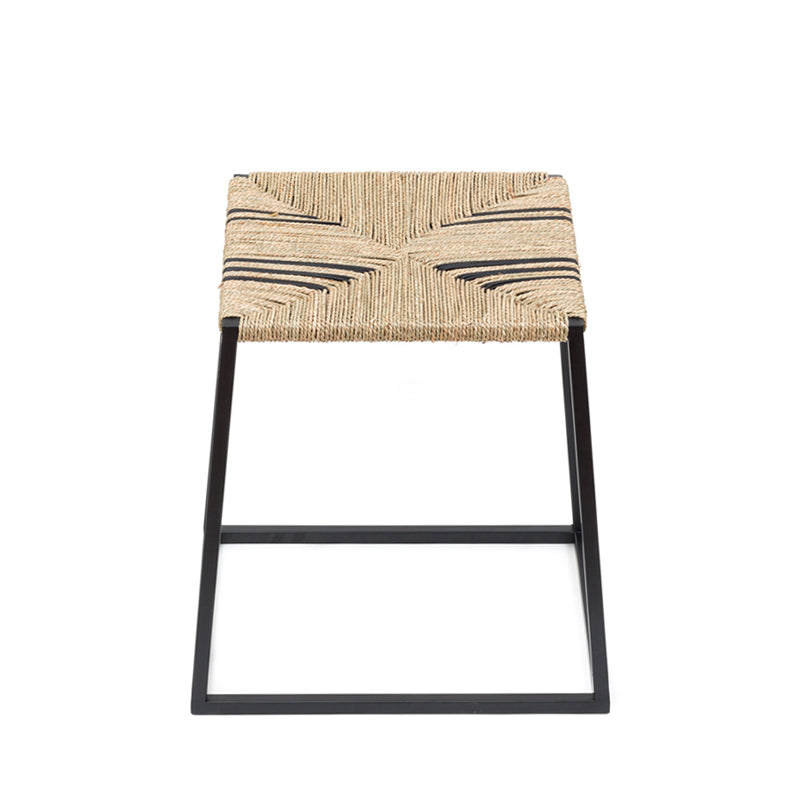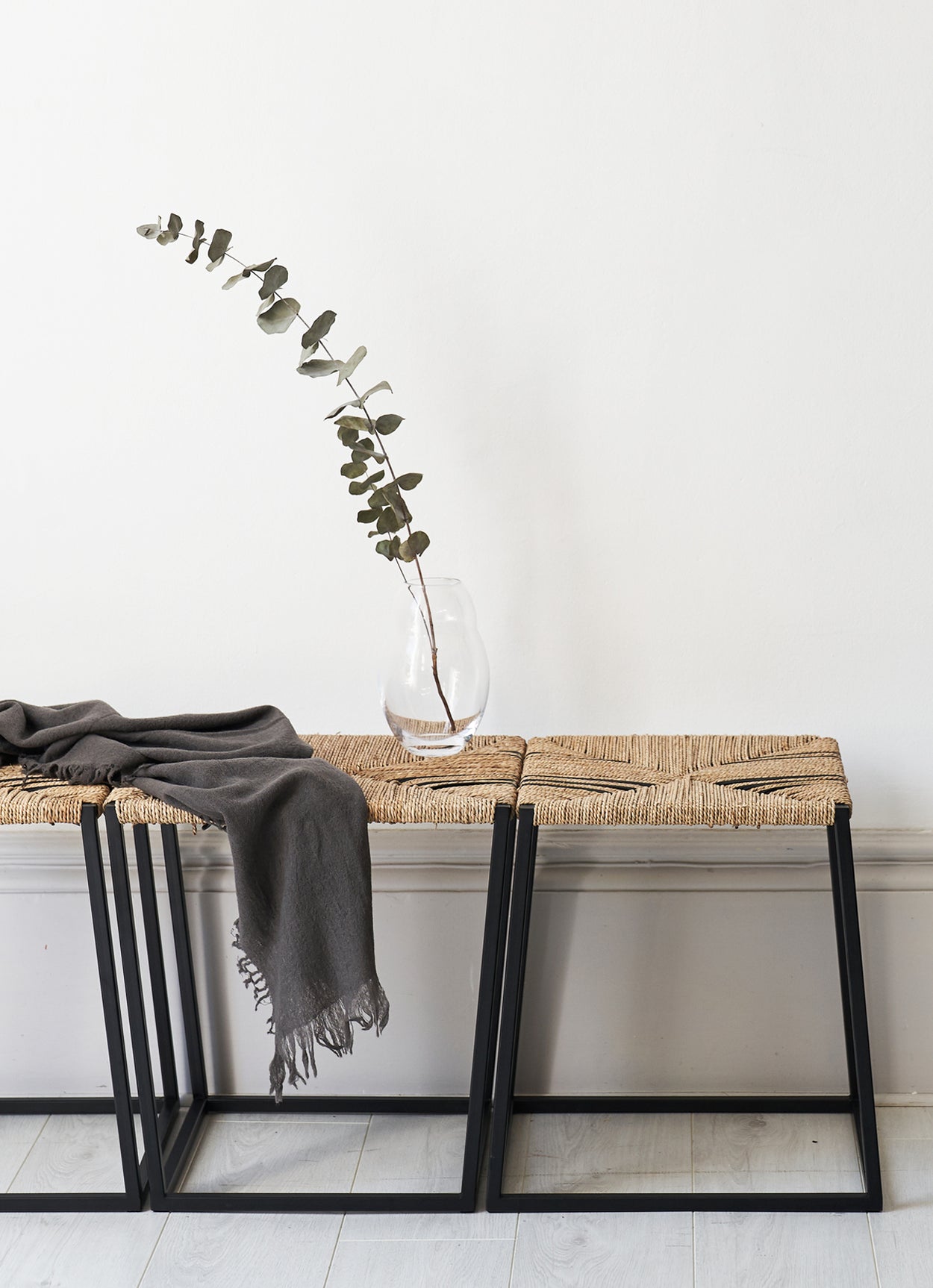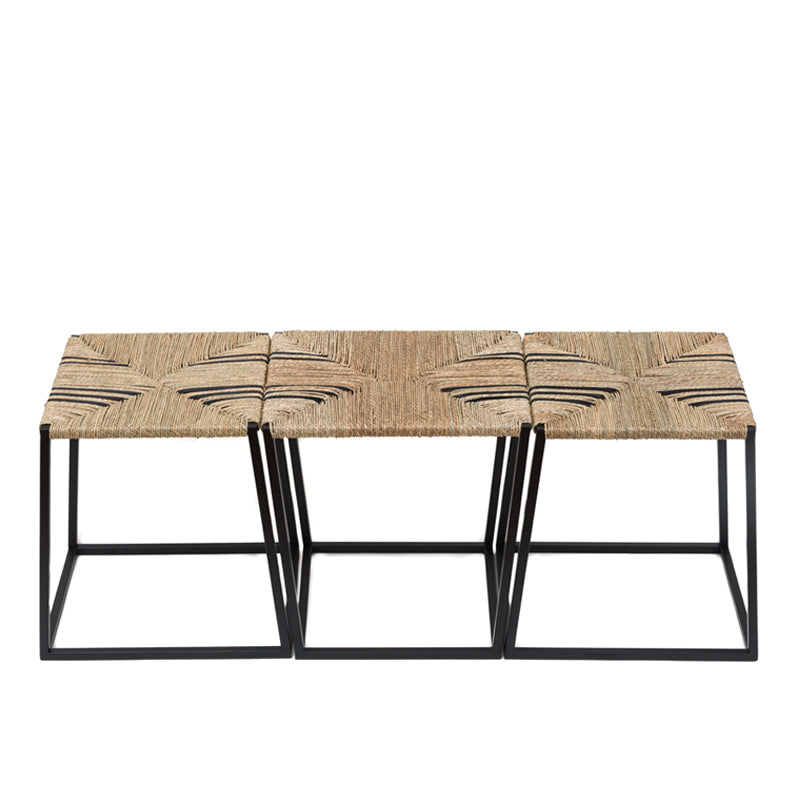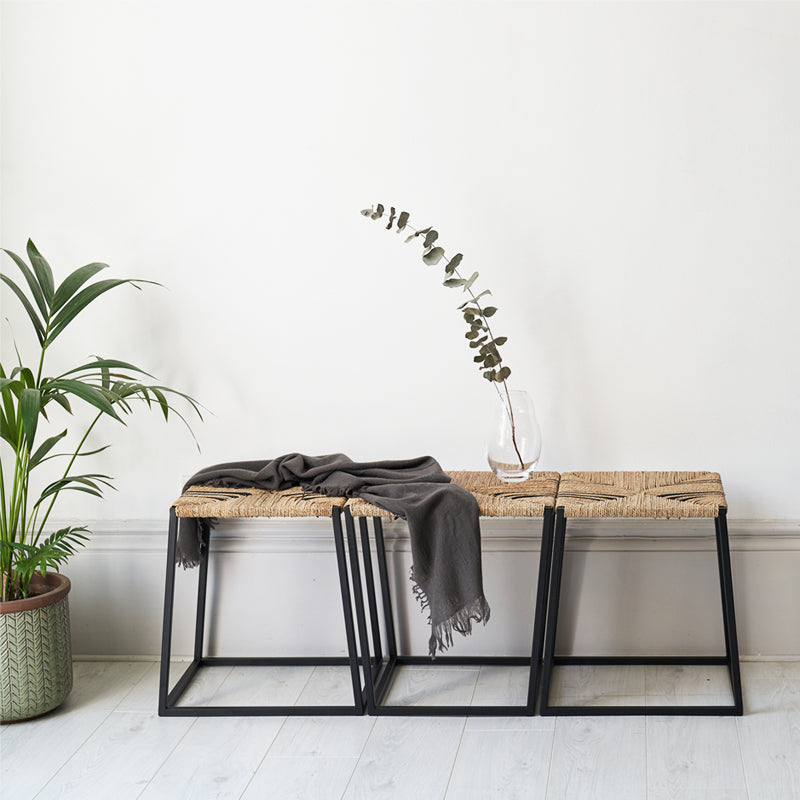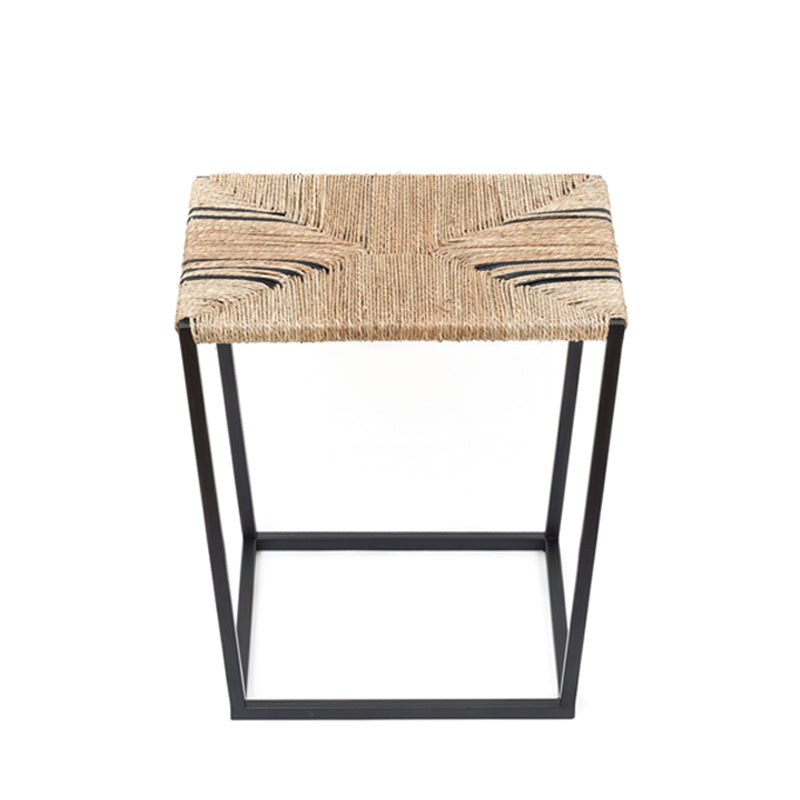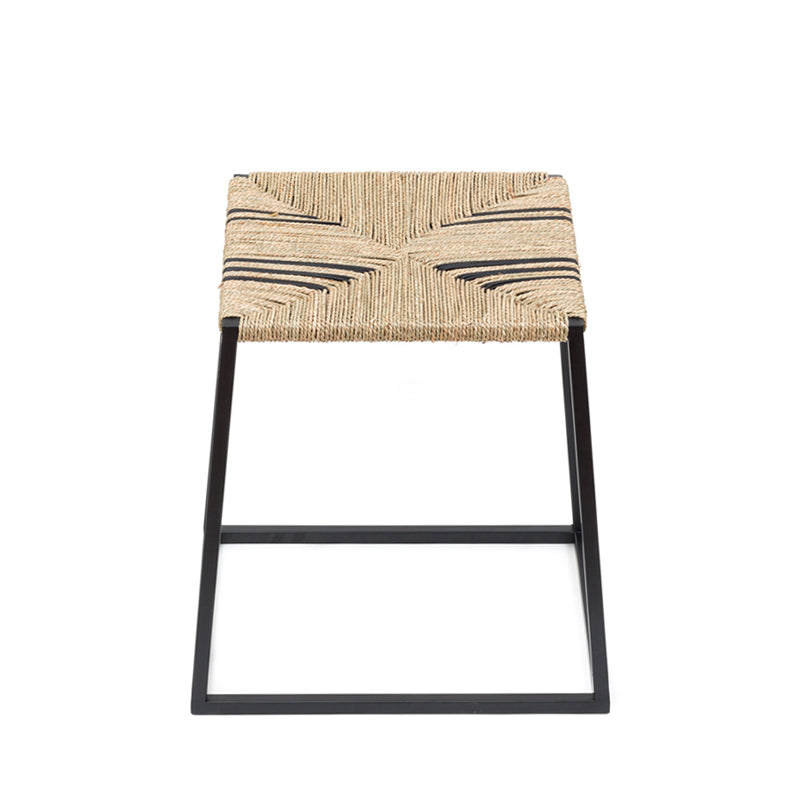 alp design
alp stool/bench 105 natural fibre cord
The alp stool 105 can be used individually or placed together to form a bench. The seat is made using the traditional technique rush weaving with natural fibre cord and black leather cord. You can choose from the wide top or wide base stool or get a few to form a bench.
h: 450, large top or base: d350xw430, smaller top or base: 350x350 
This product is made to order, please allow 4-6 weeks for delivery.