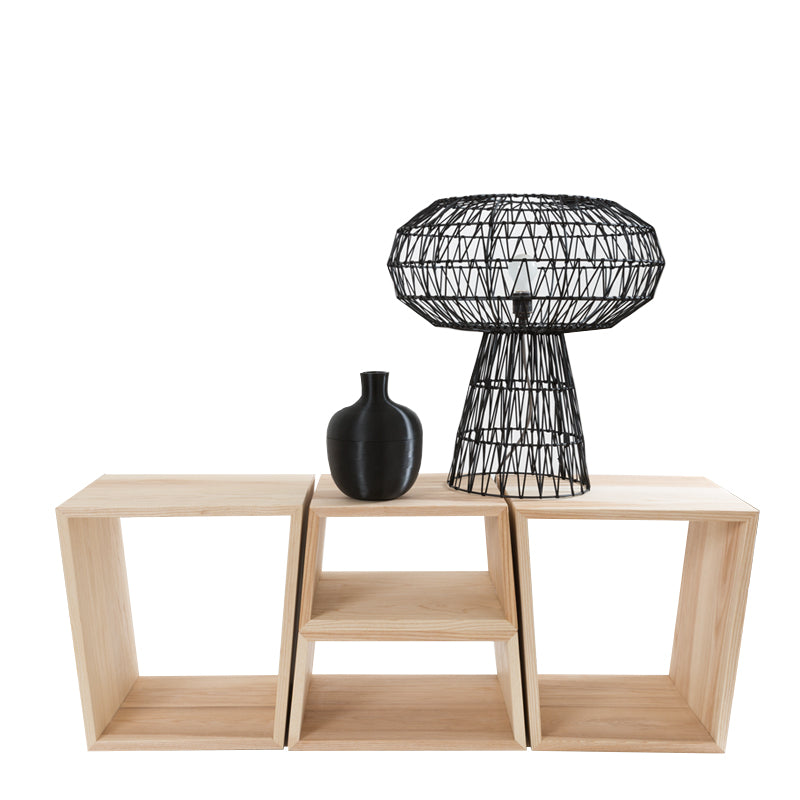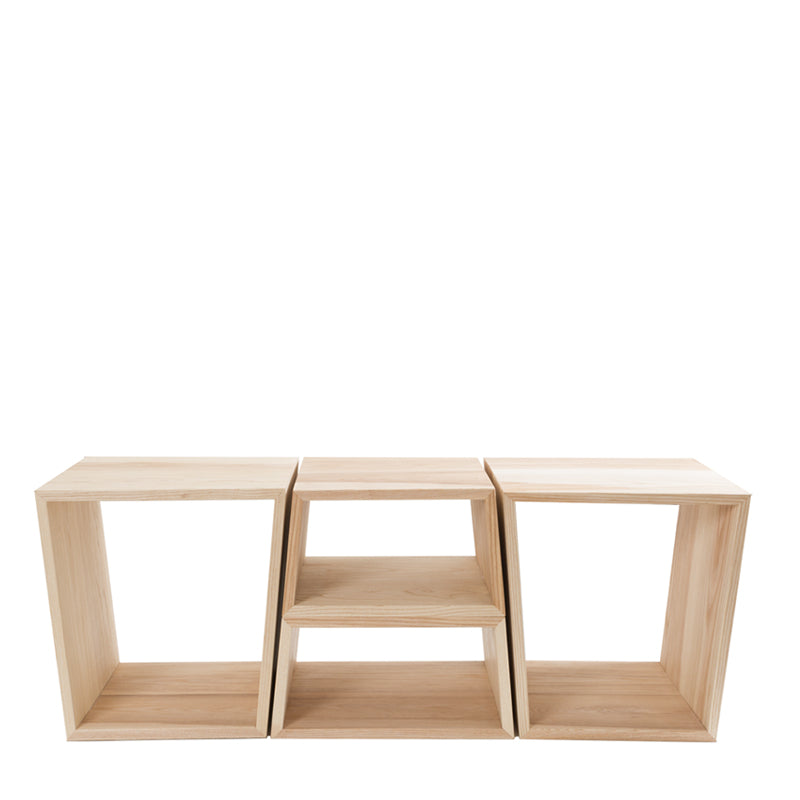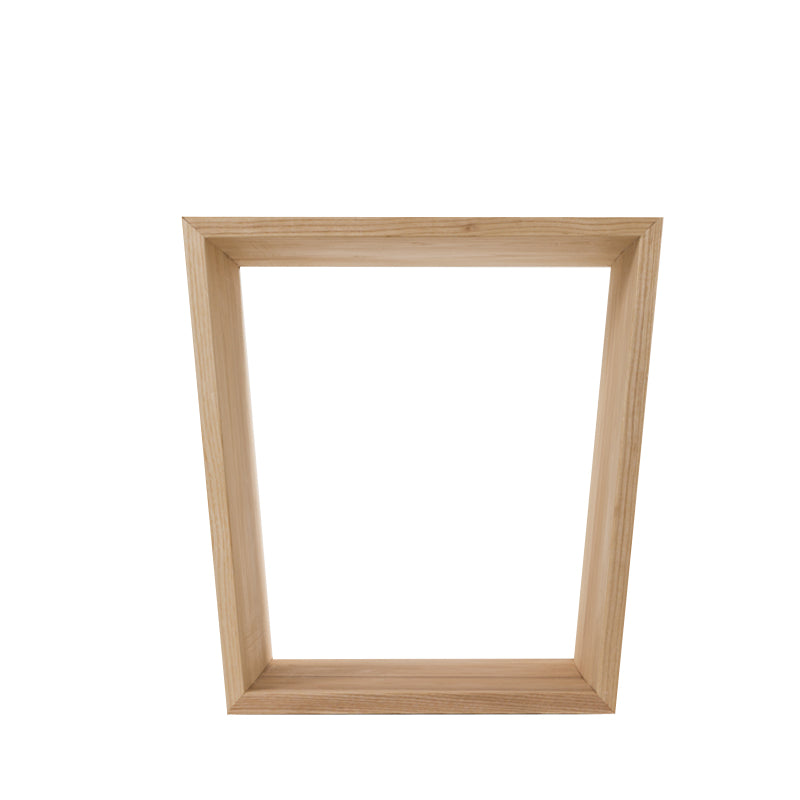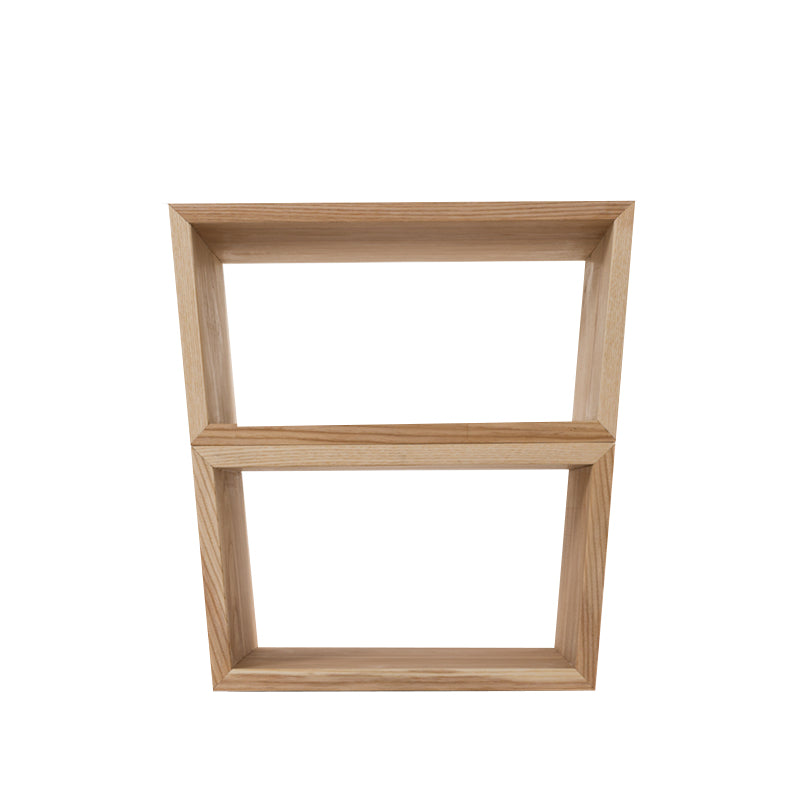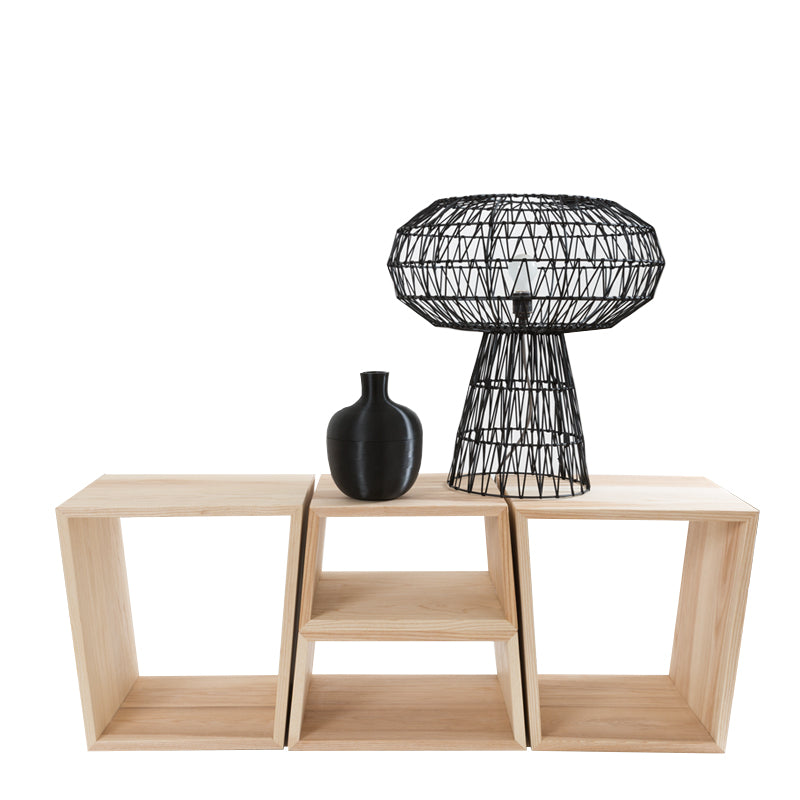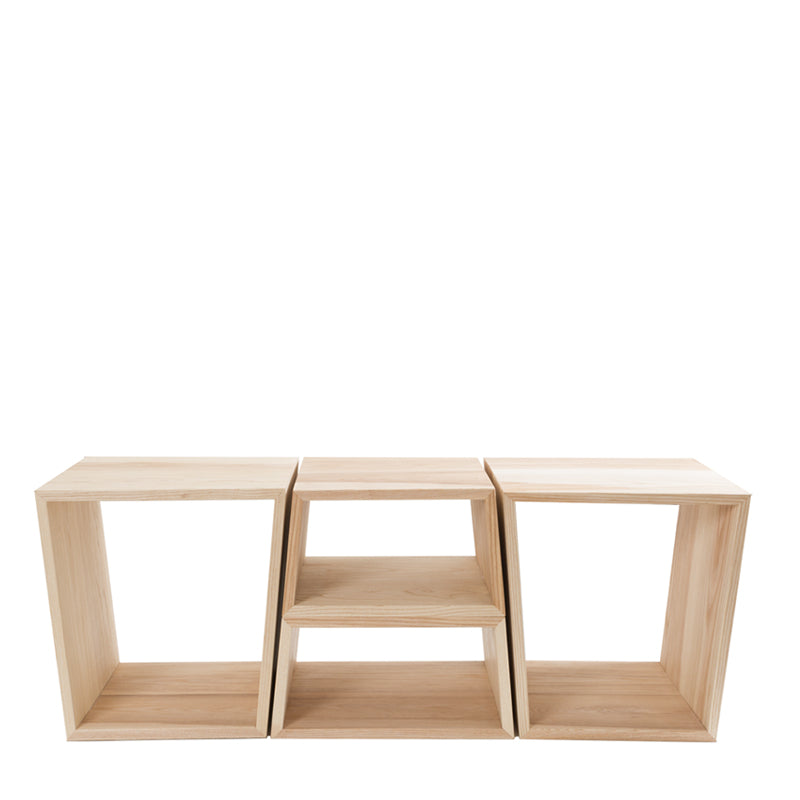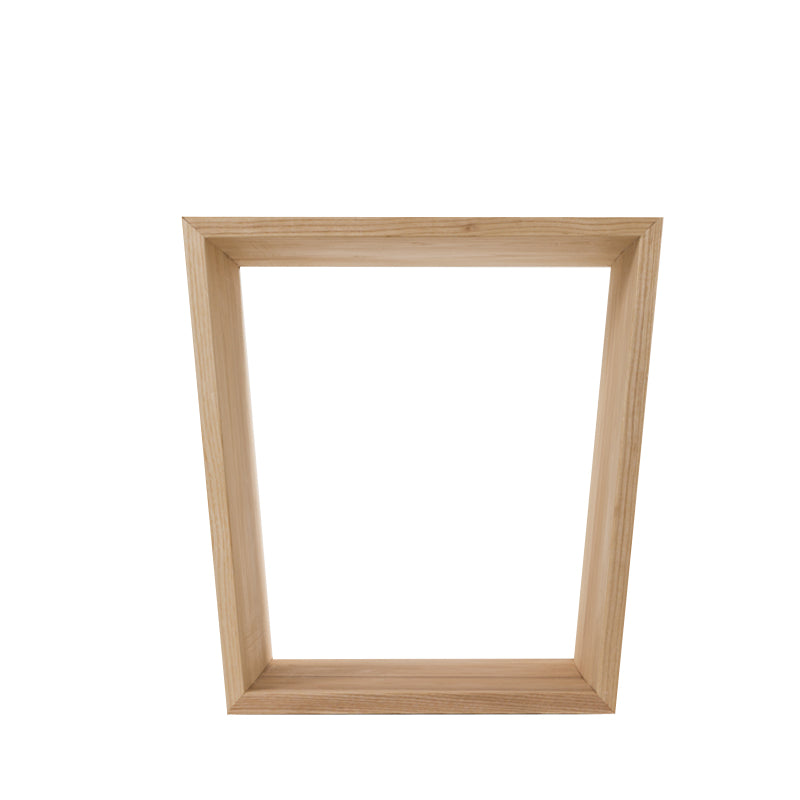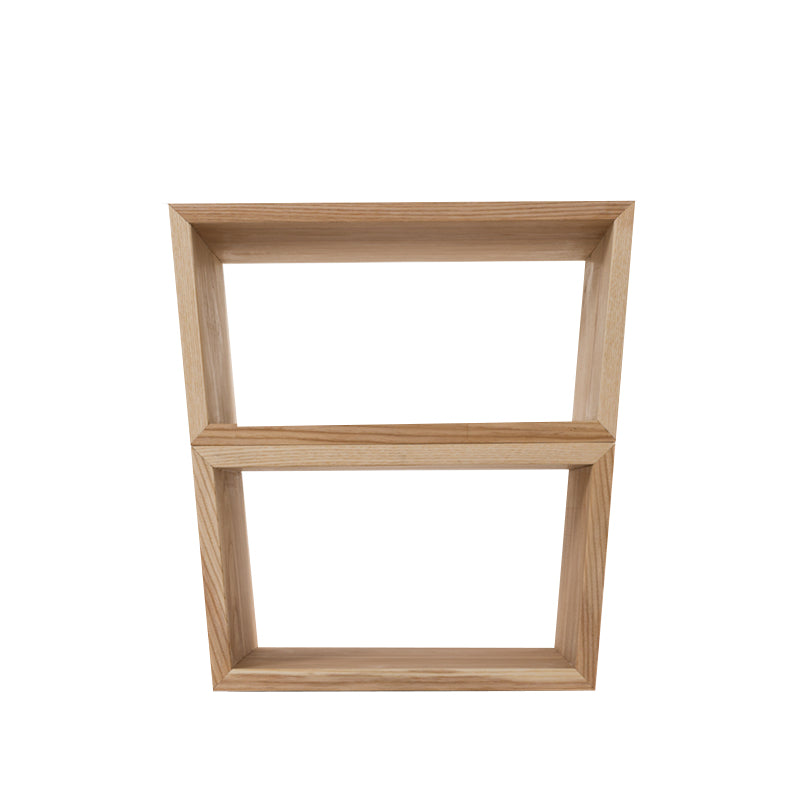 alp design
alp table/stool/shelf 015
The alp table/stool/shelf 015 is made of modular units in solid ash. Either in one piece or out or 2 pieces, it can be placed together or on top of each other to create different settings depending on your needs.
W: 350-430, D: 350, H: 450
This product is made to order, so please allow 6-8 weeks for delivery.