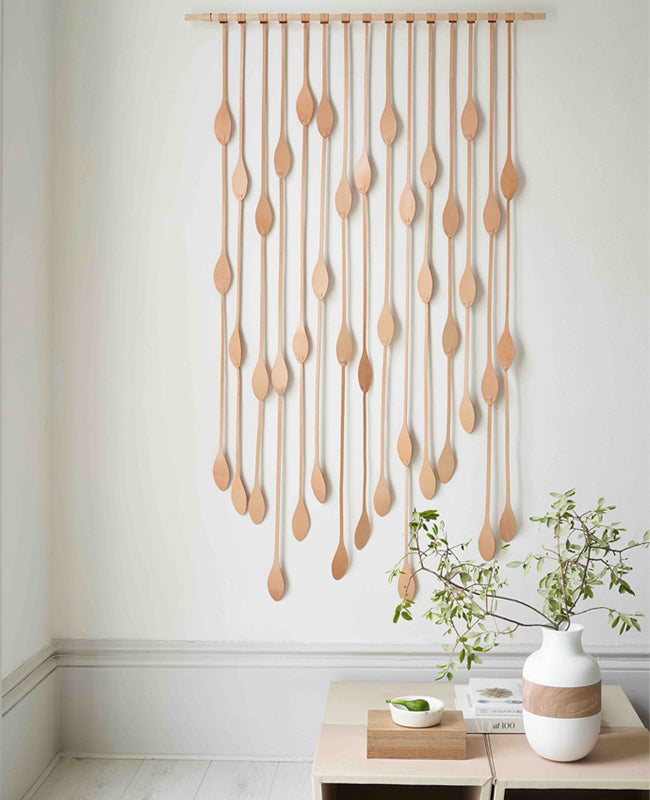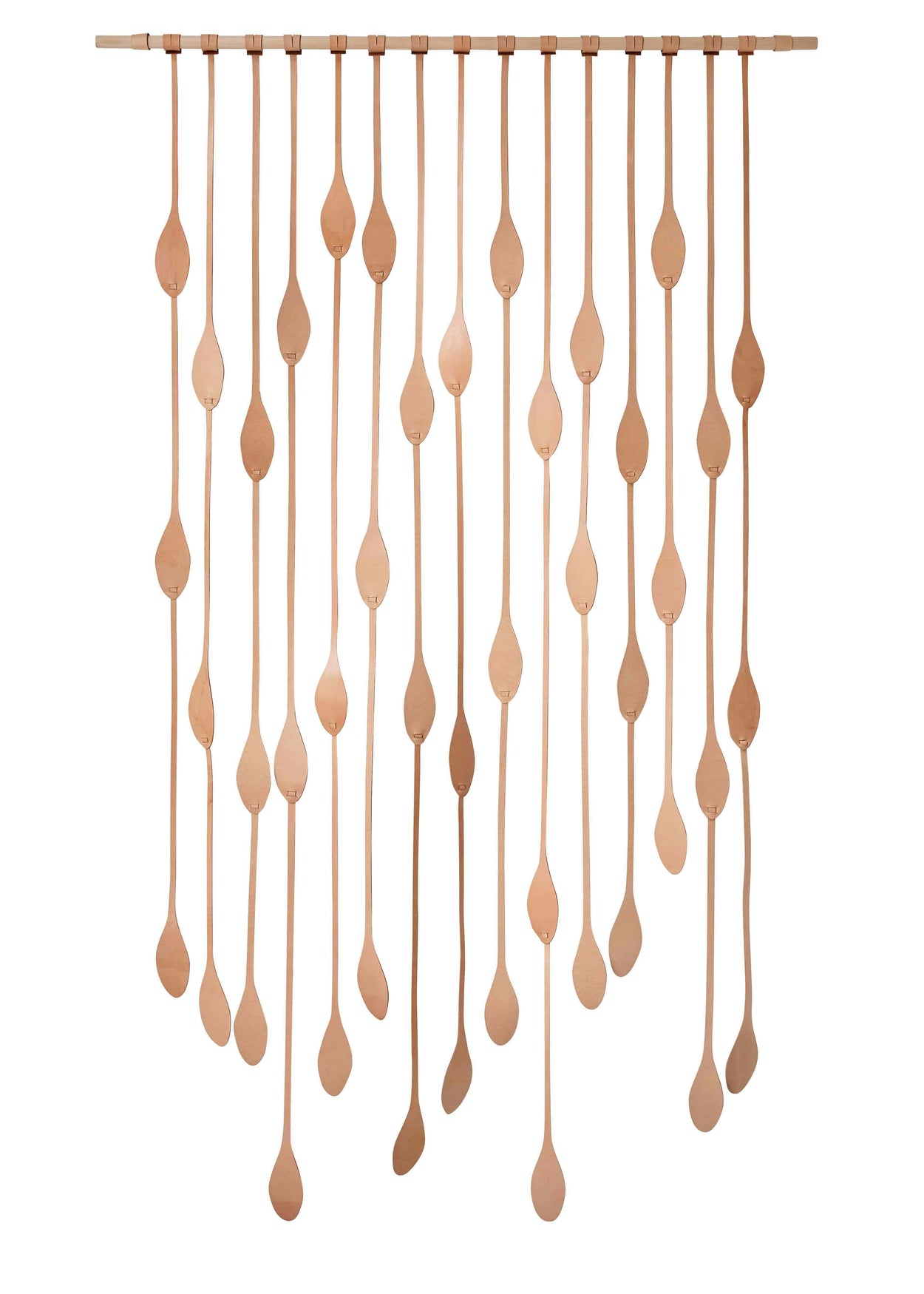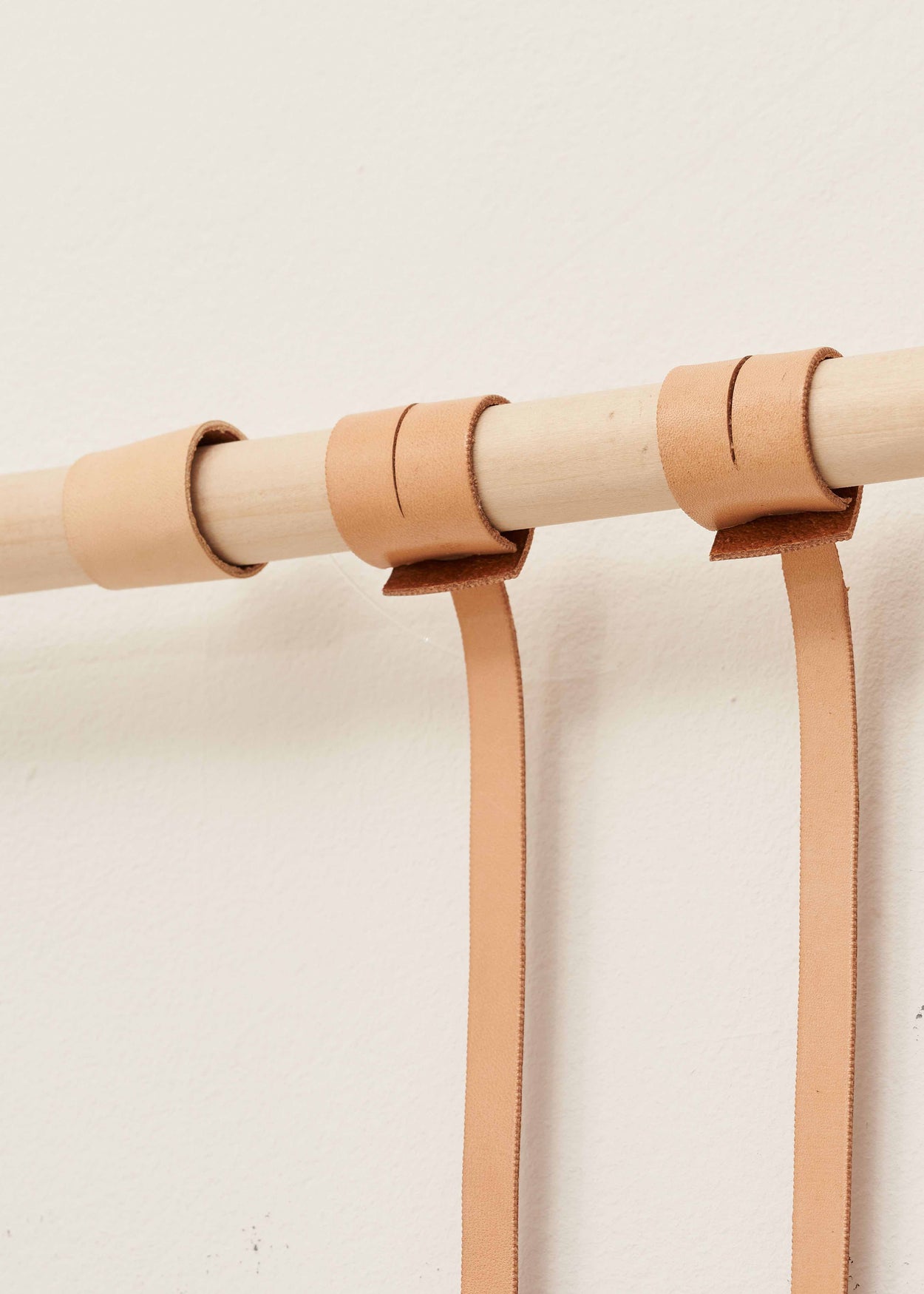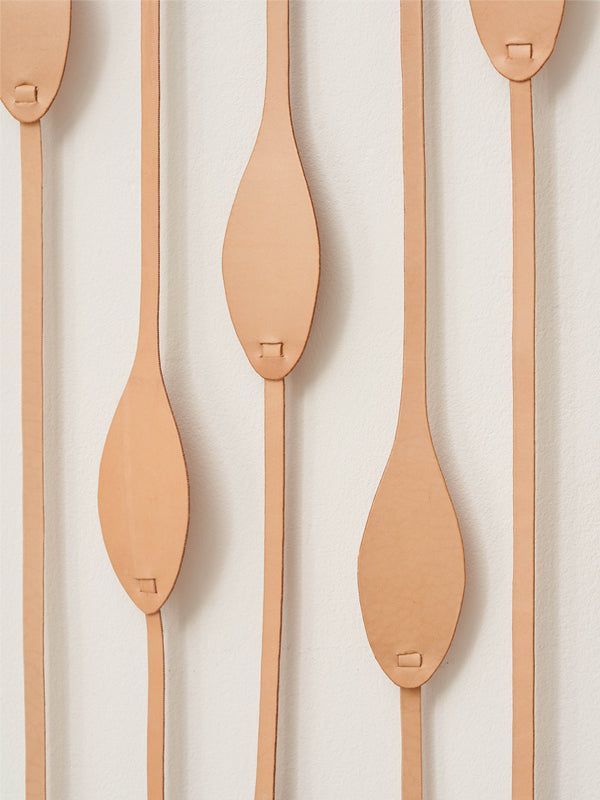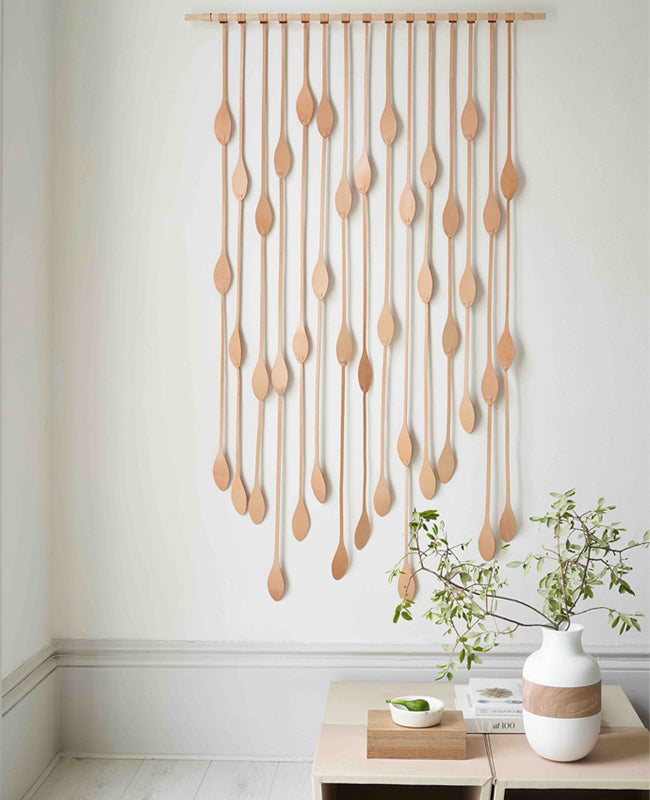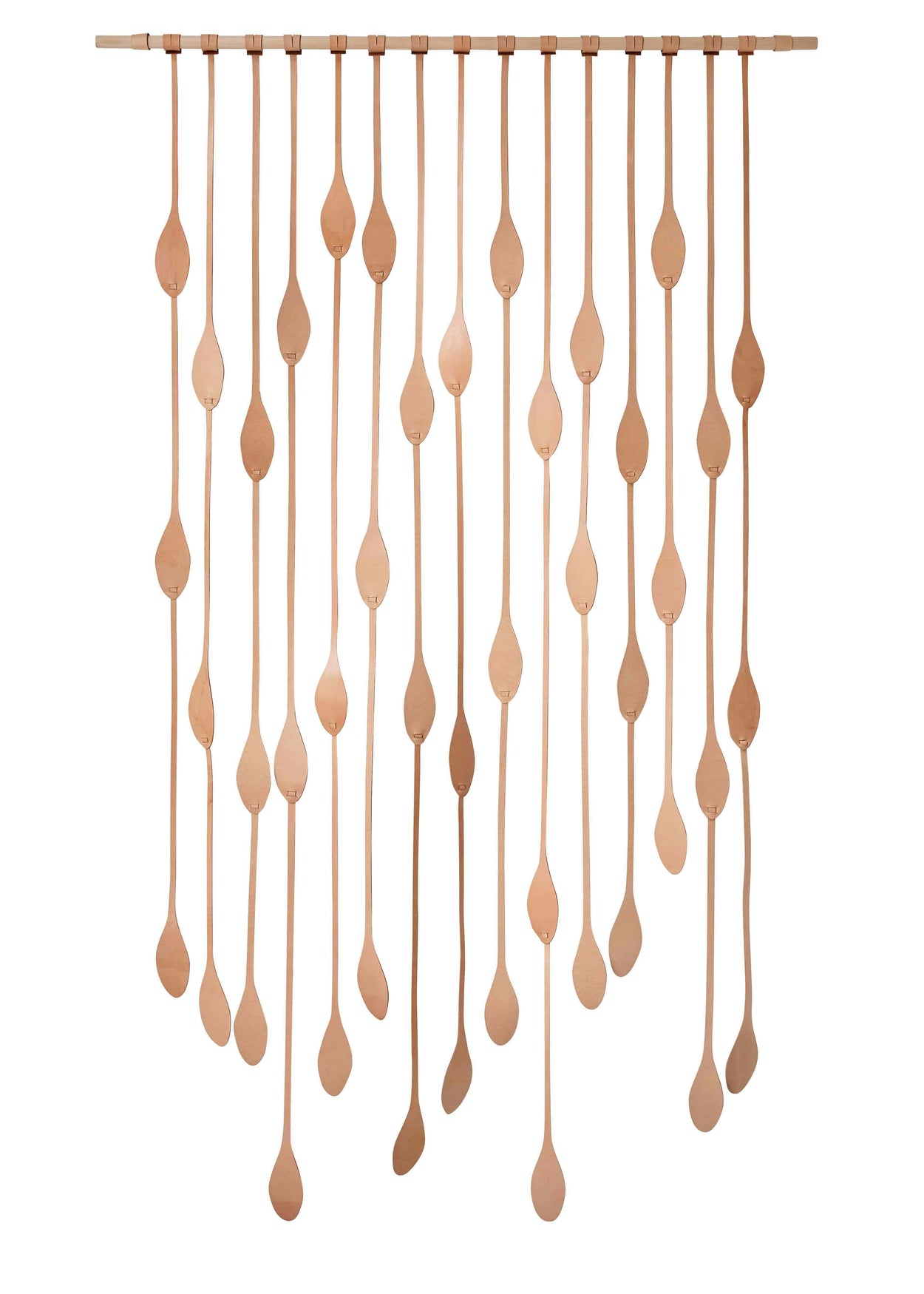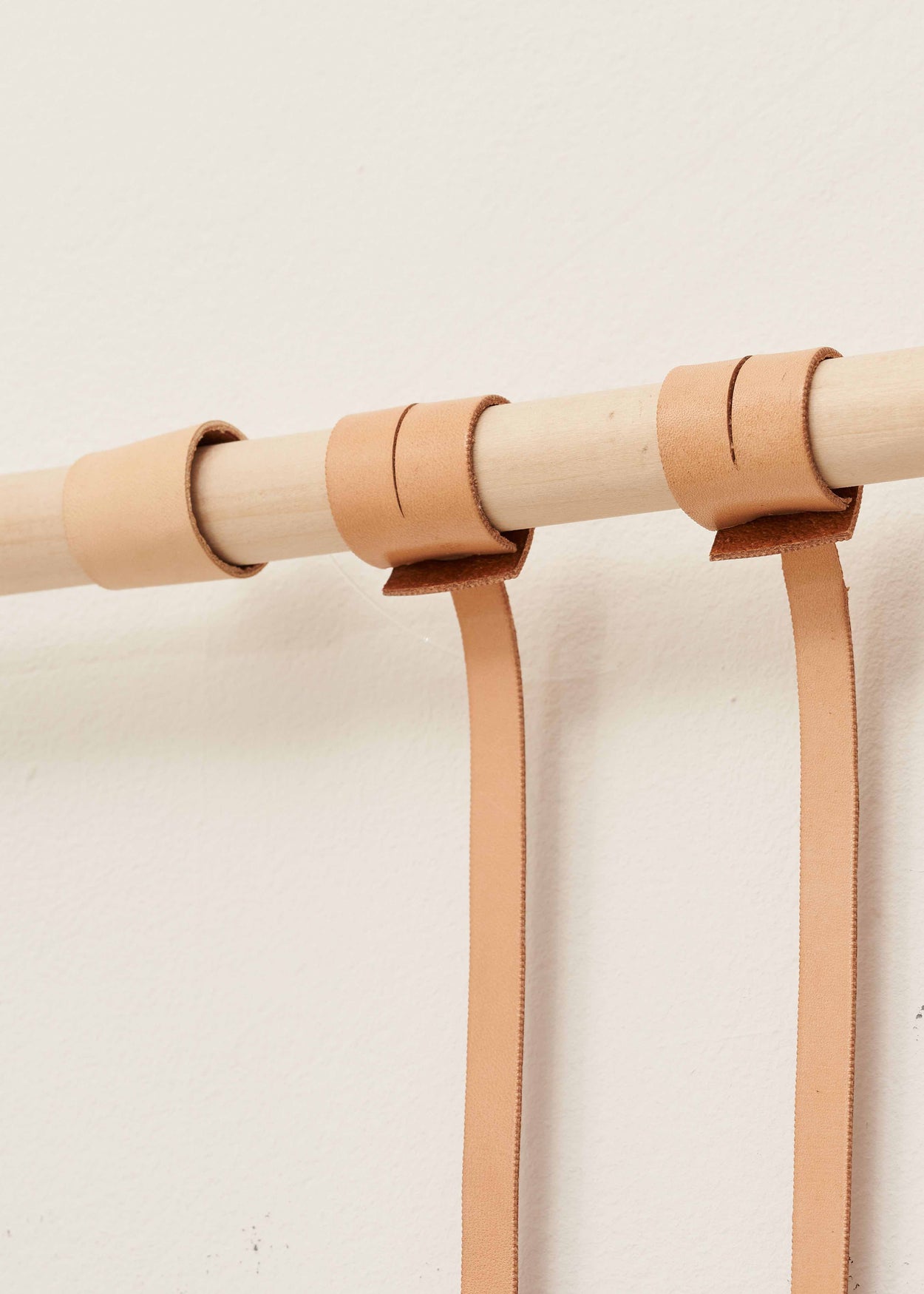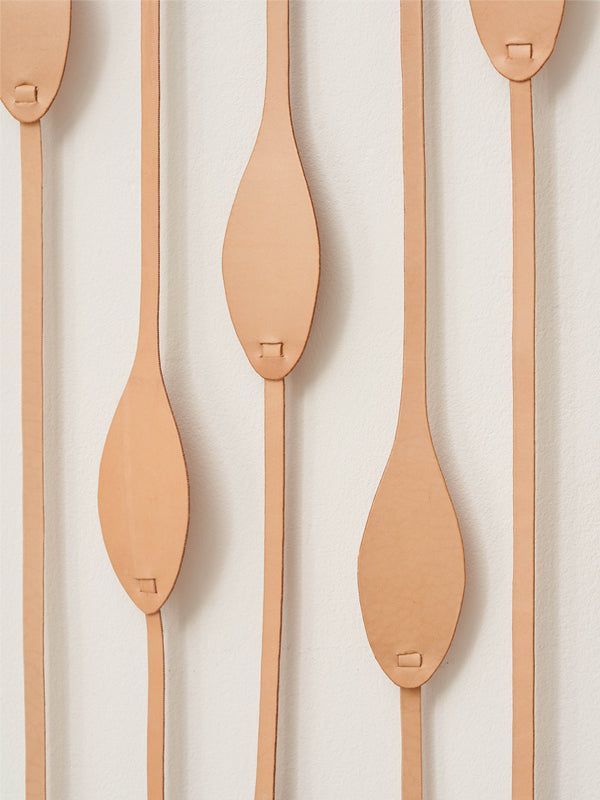 alp design
alp screen 605
the alp screen 605 is made of leather offcuts from the studio and our leather supplier. It was done during these last few winter months, inspired by the rain. It can be used as a wall panel or a room divider. The leather being a natural product will age beautifully and gain a deeper tone over the years. As this is made by hand, each screen is unique and slightly different.
dim: h: 1600  w: 850 - £890.00
Please contact us for bespoke sizes to suit your needs. This product is made to order, so allow 4-6 weeks for delivery.